Make Your Home Stand Out with These Eye-Catching Upgrades
Looking to spruce up your home? Want to add a touch of uniqueness to make your property stand out? If so, then you've come to the right place. We have just what you need – a list of eye-catching upgrades to make your home the neighborhood envy.
So, without further ado, let's dive in and explore the exciting world of home upgrades!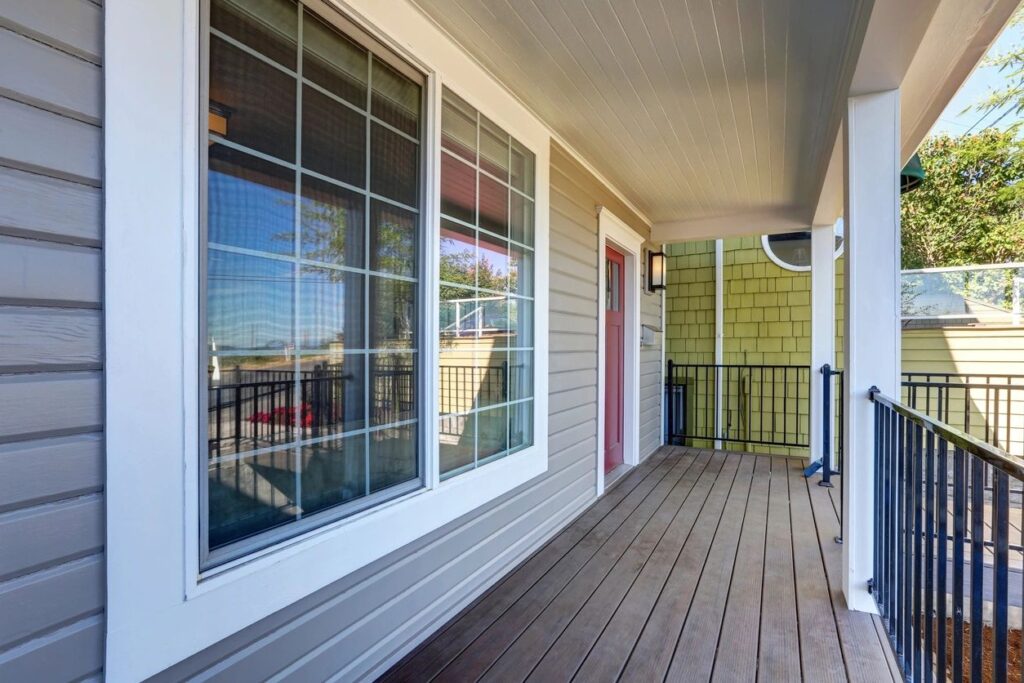 Upgrade Your Balcony
Upgrading your balcony is a great way to create a more functional and attractive outdoor space. Consider adding comfortable seating, plants, and lighting to create a cozy atmosphere. You can also invest in a new balcony railing for safety and aesthetics. Choose a design that complements your home's style and fits within your budget. But remember to hire skilled professionals. They work closely with you to determine your needs while providing the highest quality materials and workmanship.
Furthermore, remember to keep the space clean and organized, and consider adding some privacy screens if you live in a busy area. With a little effort, your balcony can become your favorite spot to relax and enjoy the outdoors.
Upgrade Front Door
Your front door is the first thing visitors see when arriving at your home, so why not make it an eye-catching feature? Installing a new front door can boost your home's curb appeal and make a great first impression.
Choose a material that suits your style and needs, such as wood, fiberglass, or steel. Consider adding decorative elements like glass inserts or a unique door handle. Install a smart lock or deadbolt for added security. You can also add a storm door for extra protection against the elements.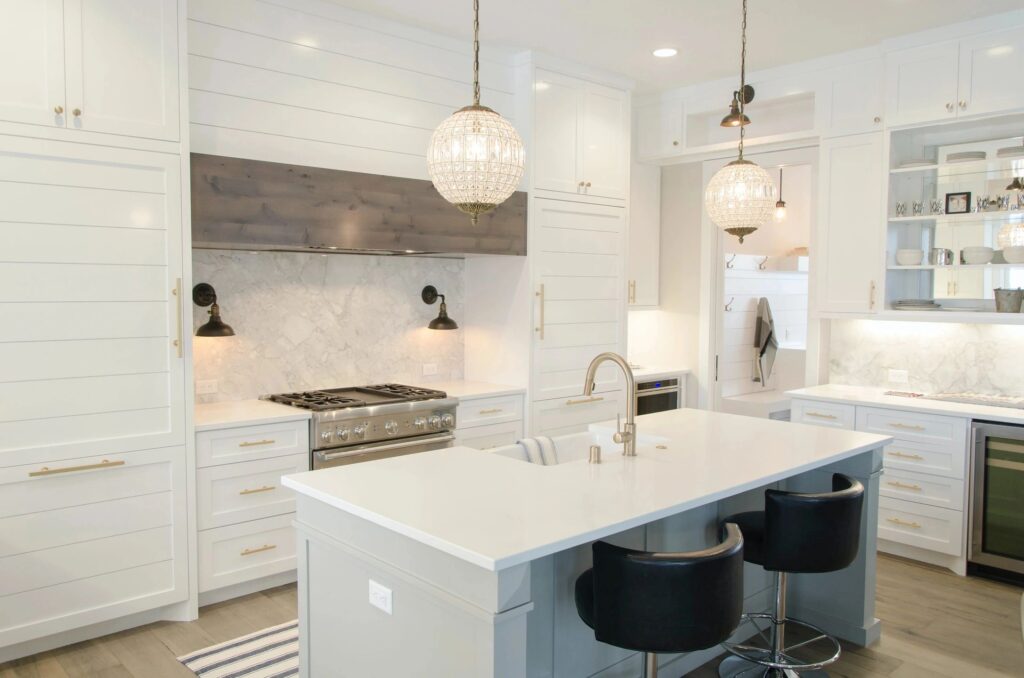 Upgrade Your Lighting
Upgrading your lighting can enhance the ambiance and functionality of your home. Consider adding different types of lighting, such as recessed lights, pendant lights, or floor lamps, to create a layered lighting effect. Choose LED bulbs for energy efficiency and longevity. Install dimmer switches to control the brightness and set the mood. Add smart lighting for convenience and automation.
Finally, don't forget about outdoor lighting to improve safety and showcase your home's exterior. With these upgrades, your home will be brighter, more efficient, and more inviting.
Add Landscaping
It can enhance your home's beauty and value. Start by assessing your yard's needs and your personal preferences. Consider adding a mix of plants, such as trees, shrubs, and flowers, to create a diverse and dynamic landscape. Incorporate hardscaping elements like a path or patio to create functional outdoor spaces. Use mulch or rocks to cover bare soil and prevent weed growth. Add outdoor lighting to highlight your landscaping and improve visibility at night.
Remember to maintain your landscaping regularly to keep it looking healthy and vibrant. With these upgrades, your home will be transformed into a beautiful and welcoming oasis.
Closing Lines
Making eye-catching upgrades to your home can make a big difference in its appeal and value. With the upgrades mentioned above, your home will surely impress everyone.
Remember, when upgrading your home, it's important to remember the style and aesthetic of your home's exterior and interior. Choose upgrades that complement your existing features and create a cohesive look.