What to Think About When Designing Your Home Yoga Studio
Yoga is one of the most practiced activities on the planet with over 300 million people worldwide enjoying it. Many of whom do this from home, often in the living room or out in the garden, but with the weather starting to turn as we head into the winter, it could be time to create a space inside.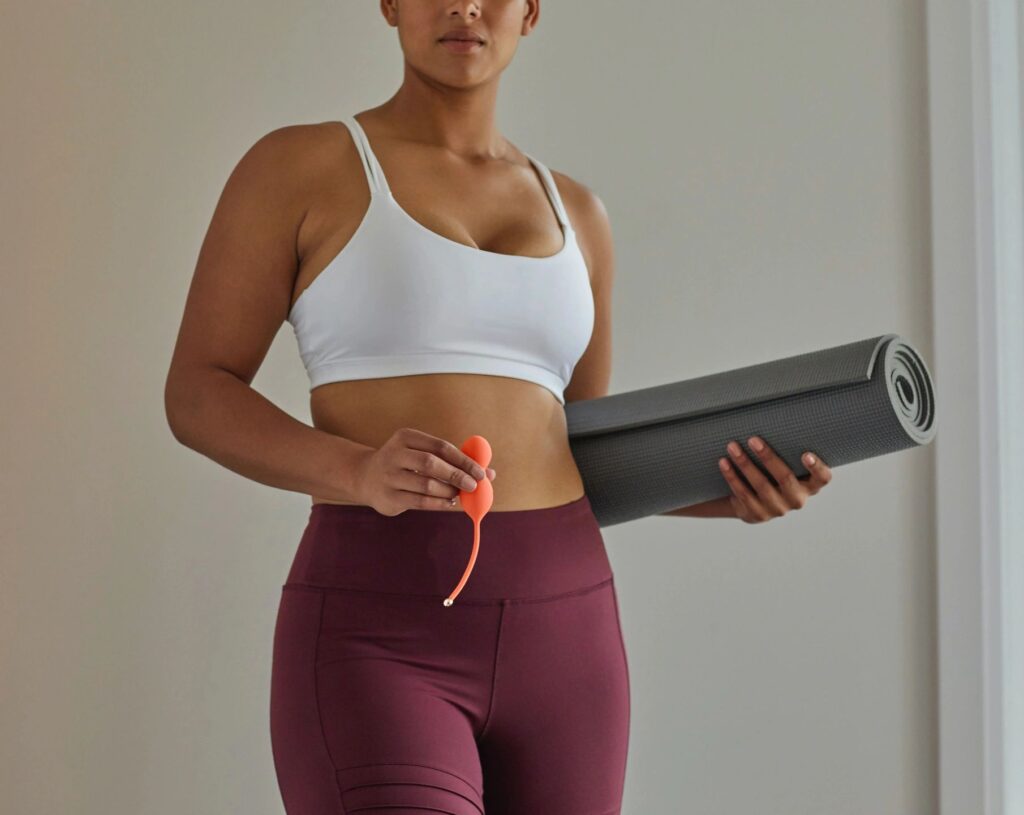 Yoga is a tranquil and calming activity, and your room should reflect that as more and more people turn to it in order to check in with their mental health, stay fit and healthy, and even recover from illness.
It's an activity that is often prescribed to people who suffer with alcohol addiction in order to aid recovery thanks to its ability to reduce stress and improve concentration, but the surroundings do need to be right. So, what exactly do you need to be thinking about when transforming your space into a yoga studio?
The colors
Firstly, you need to think about the color scheme of your space. The vibe just isn't going to be right if your room is full of bright colours and multiple patterns. It doesn't exactly scream calm, does it?
There are many calming colours you can opt for, with neutrals often being the go-to when it comes to creating such spaces. However, blues and greens are also ideal for this, promoting further calmness and a more natural feel.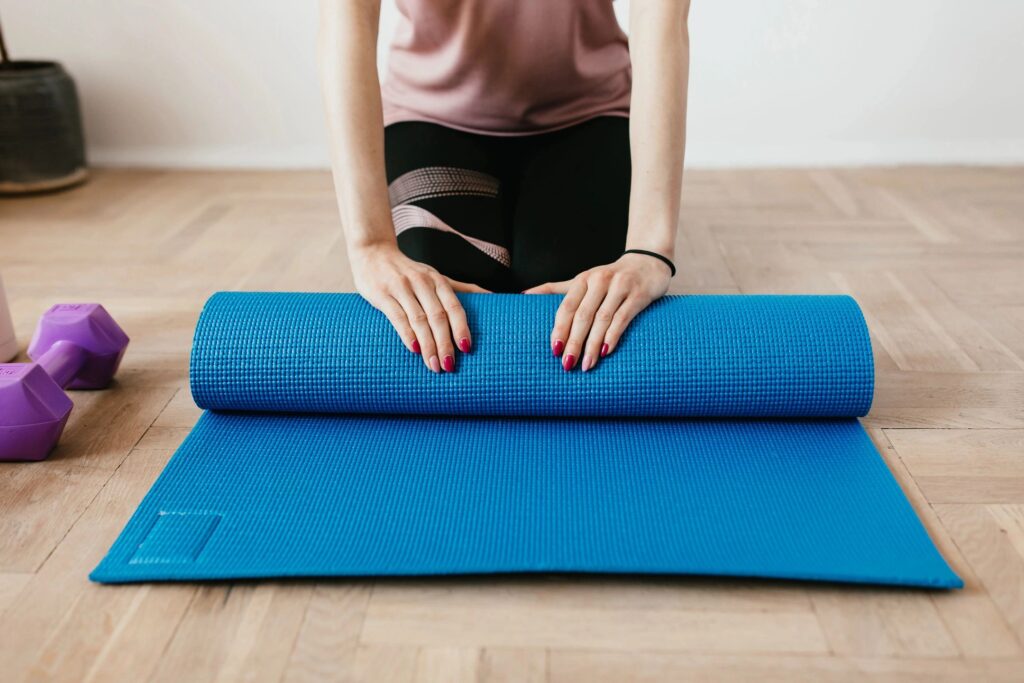 Position plants around the room
Yoga involves a lot of breathing exercises and you want the cleanest air you can to be filtering in and out of your lungs. Houseplants will purify the air in your space, as well as also looking visually calming.
Studies have shown houseplants are great for decreasing stress and you don't need many, after all you don't want to clutter your room, you still need plenty of space, but a few plants scattered around can really add to your yoga space.
Of course, what you do need to think about is how much natural light gets into your yoga space and select the houseplants to add to your room based upon that. Dead houseplants certainly don't add calm to a yoga studio!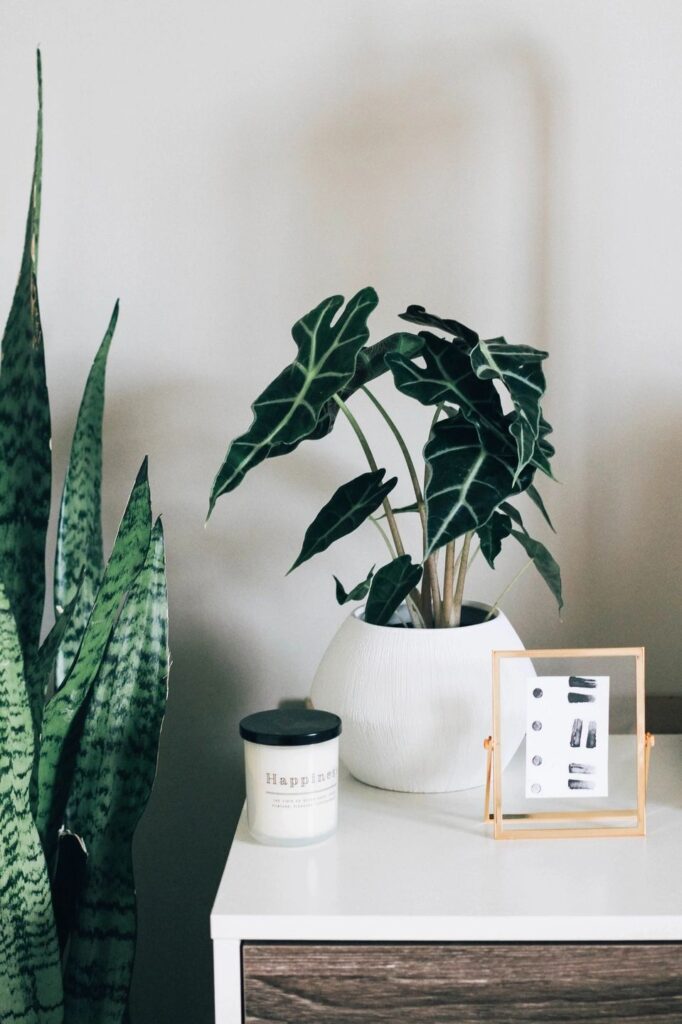 The lighting
Lighting is so important. Ideally, you want plenty of natural light getting into the room to further promote that air of calmness. However, that isn't always the case, and naturally you may wish to practice yoga at times of the day when it's dark outside, so think about your artificial lighting. You don't want any sharp bright lights as that can lead to fatigue and cause headaches, so you need a more warming light. Perhaps lamps with good shades or dimmer switches can be considered here to ensure you get the right amount of light for your studio 24 hours of the day, seven days a week.