6 Great Benefits of a Mini Fridge
If you are on the fence about buying a mini fridge, what is stopping you? There are a lot of advantages that come with having a mini fridge in your home, and we have compiled a list of 6 to help you make up your mind.
Keep reading to find out more about 6 of the key benefits of a mini fridge!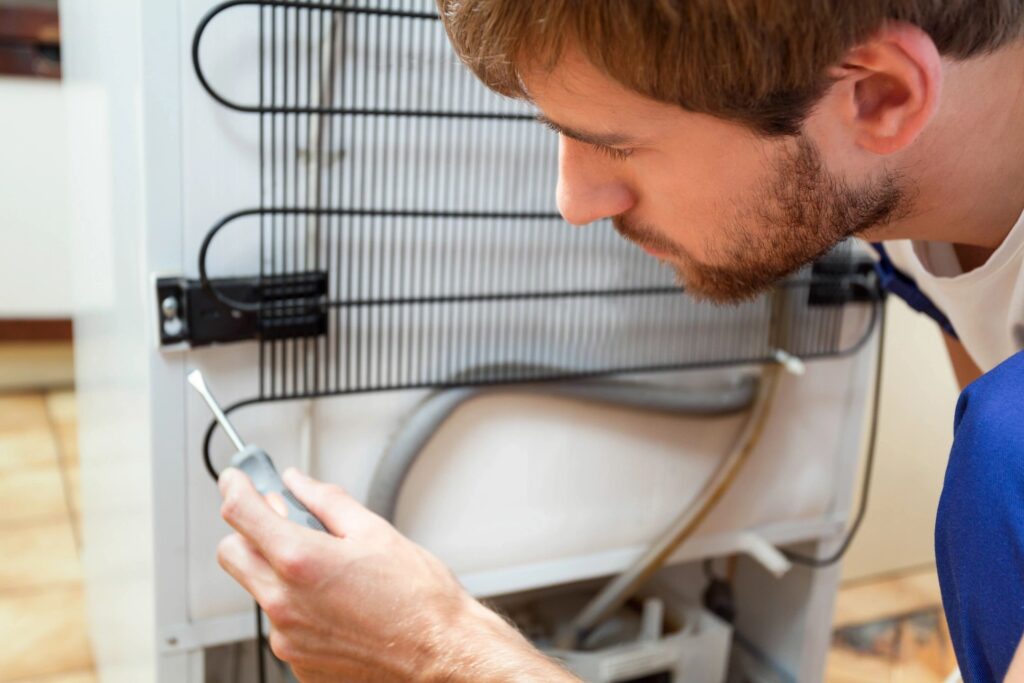 Space-saving solutions are on everyone's minds, regardless of whether you live in a house or an apartment. So, if you are looking to save some space in your home, a mini fridge may be the best option for you. In particular, small living spaces and small households (living by yourself or with one other person) will certainly benefit from having a mini fridge instead of a large refrigerator. They can even be placed under counters!
Compared to a normal sized refrigerator, a mini fridge does not consume as much energy – and in our current cost-of-living crisis, this can be especially advantageous for households trying to lower their energy bills. A mini fridge may consume around 55 watts to 85 watts, whereas a standard refrigerator will use up 150 watts to 250 watts – as you can see, there is a great difference of the energy consumption between the two.
The majority of mini fridges are extremely affordable, at least in comparison to a standard refrigerator. With the exception of mini fridges equipped with extra features, a conventional mini fridge can be bought at an affordable price. If you are on a budget, buying a mini fridge instead of a conventional refrigerator is a good idea – especially if you are not feeding a large family. They are cheap and have the basic functions of a normal fridge – what more do you need?
Whether you use it as a normal refrigerator or to store other things exclusively such as drinks or even skincare products, of which the latter has been termed a 'skincare fridge', mini fridges are extremely convenient and versatile. They can be used for a multitude of purposes! Having a party? Your mini fridge can be stocked with beverages for your guests. Work from home? Keep a mini fridge in your home office for instant access to water and cold drinks.
One of the best things about mini fridges is that they are portable! This is particularly useful if you are moving from one home to another, but it can also be advantageous for moving your mini fridge around your current home. It can easily be transported from one room to the next, and smaller mini fridges can even fit in cars for you to enjoy snacks and cold drinks during travel.
Another thing that is great about mini fridges is that they come in a wide variety of shapes, sizes, colours, and styles. You will surely find a mini fridge that suits your specific style or theme of the room that you want to place it in. For instance, there are retro or vintage style mini fridges, as well as more modern ones with a contemporary look.