Budget Hacks To Design Your Small Home From Scratch
Living in a small home is challenging as one always seems to run short of space. Things get even trickier if you have a growing family. But you can do your bit to make the most of the available square footage with some creative design ideas. However, money constraints may keep you from investing in a design project after spending big on buying or building a house. The good thing is that it is absolutely possible to design a small space without breaking the bank. Let us share a few actionable budget hacks to work on the project from scratch.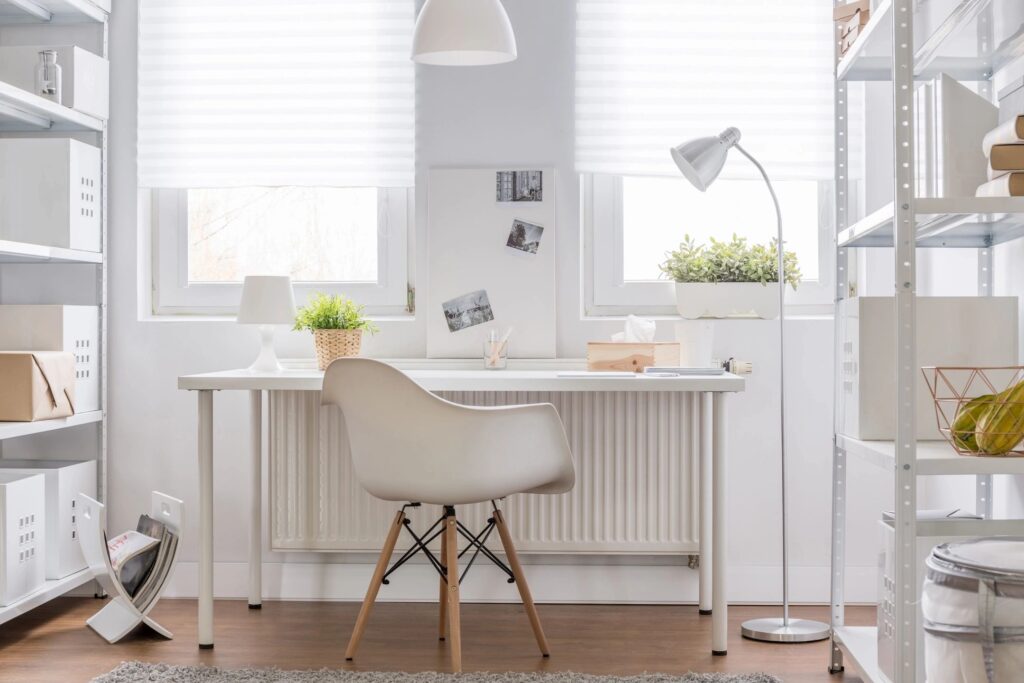 Adopt a decision
Interior design is not just about envisioning the look and feel of your living space. It is more of a decision-making process that requires a strategic approach to maximizing the floor area of a small home. Likewise, you must state the end goal, decide on a budget, and determine realistic deadlines for the project. Investing time in research gives you a good start, so do not make your design decisions in a hurry. But the good thing about starting from scratch is that you have a clean slate to work with, which eases your decisions.
Consider it a long-term commitment
Any interior design project is a long-term commitment for homeowners. You must take it even more seriously when working with tight budgets because every dollar should pay back. While you should avoid frivolous expenses, consider spending more on quality because it ensures a longer lifespan. Also, invest in classic and evergreen designs because they never go out of vogue.
Collaborate with an expert
Although you may want to save by handling the project yourself, it may not be the best decision. Seasoned residential architects at dSpace Studio suggest collaborating with an expert because they can recommend cost-effective solutions for your small space. You may end up achieving more with less and creating an aesthetic living space with optimal spending. Moreover, you can save time and energy on the project.
Play on your strengths
Although designing small spaces is challenging, you can maximize the outcome by playing on your strengths. For example, highlight the plus points, such as a spacious living room with plenty of sunshine or a small balcony with a stunning view of the cityscape. These elements should be the focal areas of your house, so invest maximum effort in designing and beautifying them.
Minimize clutter
When you personalize your living space, you will surely want to deck it with various elements. But there's a thin line between décor and clutter, and homeowners often cross it unintentionally. Ensure that you have no extra elements in your small space, no matter how much you love to bring them in. Stick with the minimalism rule to avoid a mess in a limited area. The good thing is that you can make extensive savings by cutting the spending on unnecessary décor elements.
The budget shouldn't be a concern when it comes to designing a small home because the project will inherently cost less. But you must choose your elements wisely and avoid going over the top with décor. Follow these tips to create the living space of your dream.