Five Home Remodeling Projects that Require Professional Service
Home remodeling DIY projects indeed sound exciting, but they can be complex and exhausting. You can easily overtake small repairs and patching that take a few hours, but for larger and more complicated processes, you need to hire professionals. If you lack the expertise in remodeling such as wall repairing and installing floors, you run the risk of damaging your property. This can be harmful to your property value if you're planning to sell it in the future.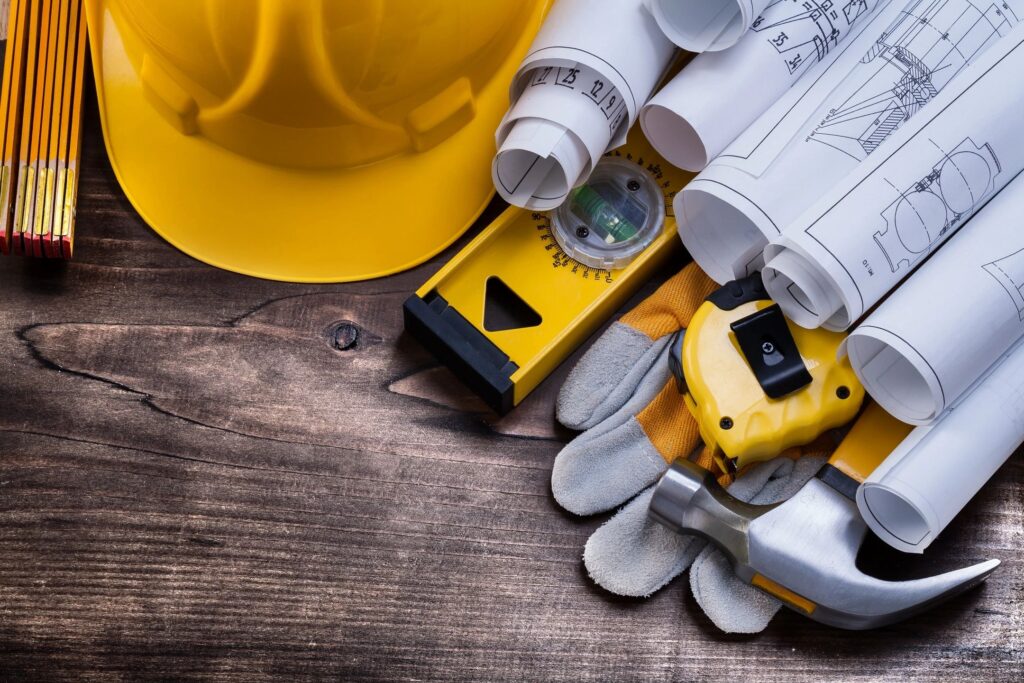 Many professional home remodeling firms provide affordable packages that even include after-sales services. Below, we have listed five home remodeling projects that you can't expect to finish without the assistance of a professional.
Drywall Repair and Painting
Drywall is one of the most common building materials used in home remodeling. Because it's much easier to install than stone or brick, drywall has become the first choice for homeowners who want to build or remodel their houses. However, repairing and painting drywalls require professional assistance, and you can't do it on your own.
The drywall of your house can damage due to bad weather, pokes, and scratches by your kids or pets, or even light accidents. All Climate Painting & Remodeling, drywall services in Ventura County, says, "At All Climate Painting and Remodeling, we use a multifaceted process to ensure we sufficiently address drywall repair and painting needs in the right way." Repairing and painting can take multiple meticulous stages, so get help from a professional for the best results.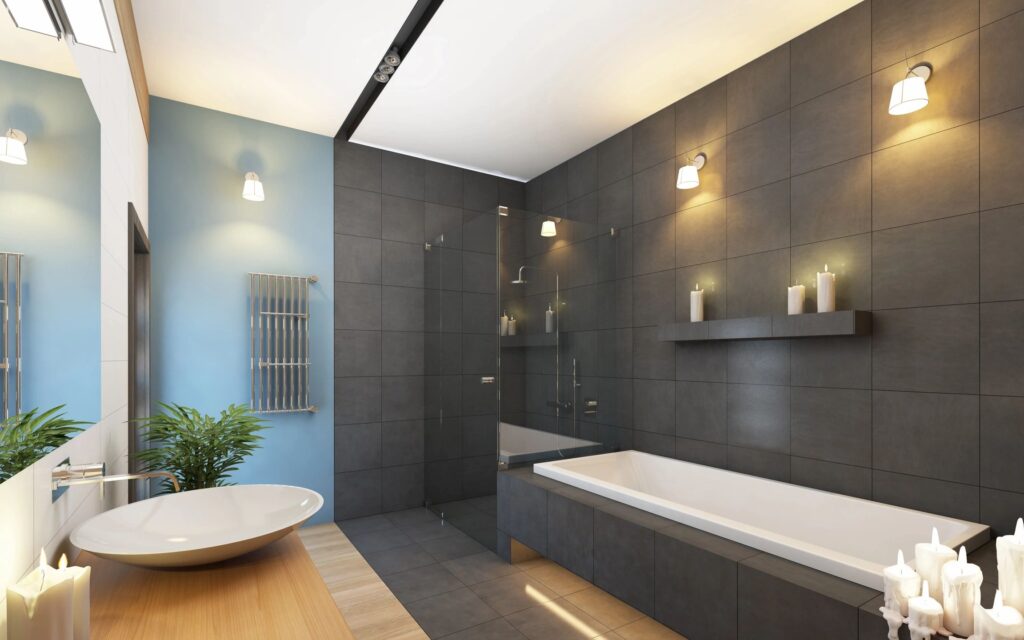 Carpentry
Need to install new doors and windows? Planning to build a closet? Want new fencing around your house? Well, all of these require a great carpentry service.
When you first think of it, carpentry seems like an easy job. But one botched project can cost you hundreds of dollars in repair. Various home remodeling firms offer carpentry at a reasonable price. If you have other repair jobs, include them in the requirements.
Projects like outdoor fencing will need more time than a quick screen repair or smoothing out the deck. The services will charge you based on the length and complexity of the project.
Flooring Installation
The floors of our house don't only add to the aesthetics but also add to our overall comfort. Due to heavy usage, age, or even small accidents, the flooring of your house can damage. As we walk on the floors every day, it's impossible to prevent them from decaying further after the first damage.
Floor installation is a remodeling project that you can't do on your own. A failed attempt has the risk of creating uneven flooring, making the house more accident-prone. So, look for contractors right after the first sign of damage. These contractors also install fresh flooring in your new home and help with countertops.
Wooden floors have always been in vogue and need appropriate installation and delicate maintenance. Ceramic and laminated flooring needs extra care and proper handling. Pick contractors with enough expertise working with these materials for the best results.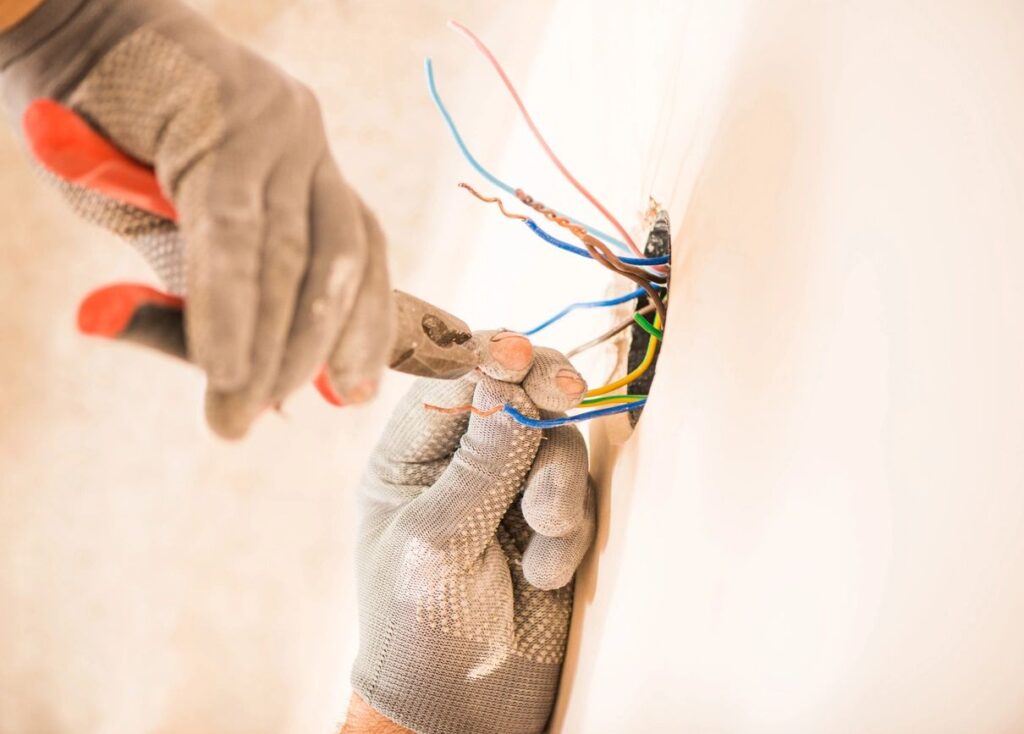 Electric Wiring
If not done properly, something as trivial as changing a light switch can end up damaging the wiring of the house or cause damage to electrical properties. Remodeling contractors also help with electric wiring. Whether you need to install a TV or repair a light switch, they are always happy to help.
As electric wiring is a sensitive project, check the experience of the contractor thoroughly. If your house runs on a smart home system, electric wiring will have a crucial role in maintaining it. Wrong wiring can also lead to serious accidents like fire, so pay extra attention to the project when the contractors are working on it.
Plumbing
Most of us have fixed at least one tap or a leaking pipe in our life, but that doesn't make us expert plumbers. Real plumbing is much more complex and takes real skills. A remodeling contractor will help you fix your leaky sink and even install your garbage disposal. These jobs usually require a permit. So, the contractor will send a professional license-holder for the job.
A house is a lifetime asset, so taking care of it is important to homeowners. A well-maintained house grows in value over the years. On the other hand, too many botched DIY remodeling attempts can significantly lower the value of your property. Not to mention that it will reduce the aesthetic appeal of your house. Poorly done fencing, uneven tiled floors, and bad plumbing can cause serious discomfort. So, you should consider hiring a professional for any remodeling project.
List down your requirements, prepare a plan, and look for a contractor who can turn your vision into reality. Send out queries to multiple contractors to find the best match. It will be beneficial to you and your house in the long run.