Manage Closet Space Intelligently – 4 Ideas For Your New Home
Managing closet space in your home in NJ could be a very simple task. All you have to do is get a little organized and invest in the right accessories for your house. Also, interior design experts suggest that you buy a laundry basket for every bedroom inside your house. This just makes things a lot easier for you, especially when you are trying to lighten up your closet. A few more storage ideas that will prove to be highly useful are given below: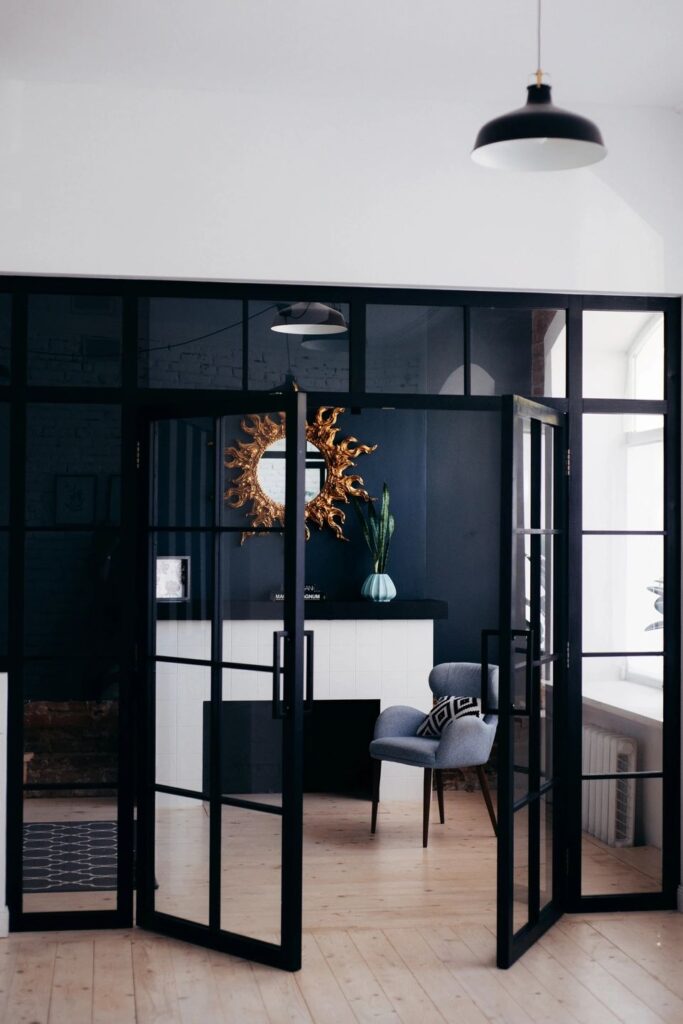 Buy Wire Baskets
There must be a few clothing items and accessories that you cannot find a spot for in your closet. These are also the items that you use very frequently. These can be your scarves, mufflers, socks, and other tiny pieces of clothing. Fold them up neatly and place them in a beautiful wired basket on your tabletop. They are not going to take up a lot of space but will definitely make up more room inside your closets.
Invest In Standalone Shelves
A lot of people complain about cramped spaces inside their wardrobes. The biggest mistake they are making is storing their accessories inside their cupboards. Many of those jewelry pieces, perfume bottles, makeup kits, hair care products, and several other items can be stored on standalone shelves that can be installed anywhere on your walls. This is a great idea, especially if you are looking to free up more space inside your closet without investing a huge load of money in a new cupboard.
Think About Custom-Made Wardrobes
This could be one of the easiest ways out of this problem. If you have the patience and a little bit of creativity, you can invest in a custom closet in NJ for your home. These are very easy to make provided you have a few ideas of your own. You can always get in touch with a designer of your choice and ask them to come up with a suitable and functional closet for your home. This allows you to use the space in your room very intelligently. You can get a closet that goes from your floor right to your roof. This makes it possible for you to get rid of all the clutter in your room without taking up any space for movement at all.
Group Your Clothing Intelligently
People in New Jersey always do that especially when they are trying to make space for their huge collection of designer wear. When you group your clothing by category, you can organize your wardrobe very easily. Your sweaters and sweatshirts can go on the top shelf. All your jackets and blazers can find a hanging spot in the bottom right section of your closet. It also makes it easier for you to reach them because you already have designated spots for every apparel.
Conclusion
Wasn't that fun? You don't even have to shell out a lot of money to make these ideas work. These can be carried out without any trouble or even deviating from your monthly budget. Try them and see how easy your life becomes.