Small Kitchen Organization Solutions From Amazon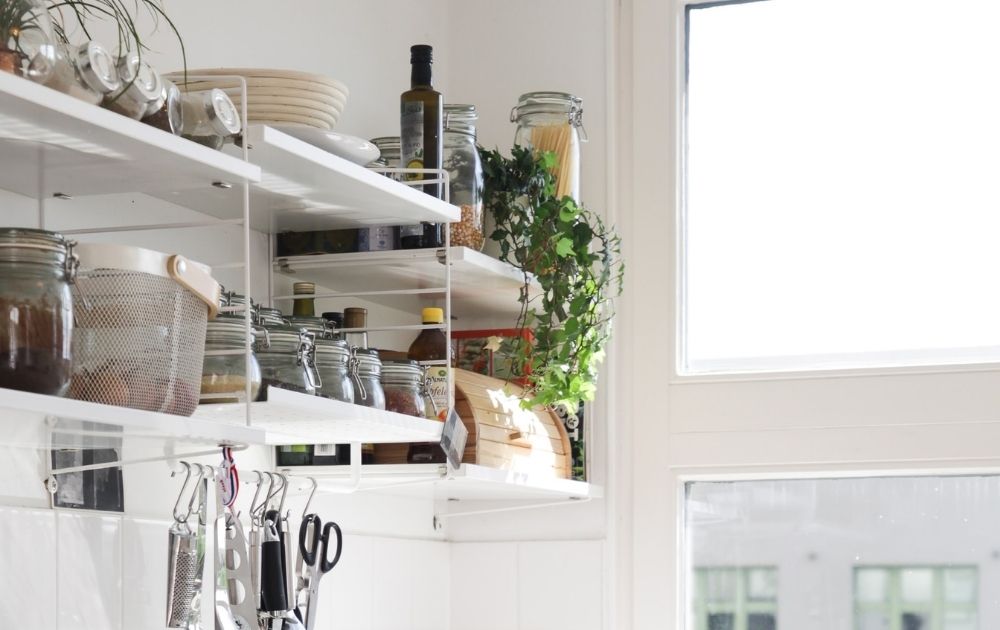 Small Kitchen Organization Solutions From Amazon
If you're ready to finally organize your small kitchen or pantry there's no better way to do it than with Amazon's Kitchen Essentials. I curated Amazon's best small kitchen organization solutions that fit your space and your budget. Discover amazing storage products to help you maximize space in your kitchen and stay clutter-free.
**This page may contain affiliate links. If you purchase something through these links, I may receive a small commission at no extra cost to you. See the full disclosure here. **
Discover kitchen finds from Amazon's Kitchen & Dining Holiday Section. And if you're ready to crush your tidying goals this season, you'll find lots of ideas and solutions to Organize Everything on Amazon.
Here are my small kitchen organization & dining picks from Amazon's Kitchen solutions.
Kitchen Organization Solutions For Small Spaces
Cabinet & Drawer Organization For Small Kitchens
See more Cabinet & Drawer Organization from Amazon here.
Kitchen Countertop & Wall Storage
Discover more Kitchen Countertop & Wall Storage from Amazon Here
Space-Saving Food & Pantry Storage
Discover more Food Storage from Amazon Here.
Wine Racks For Small Kitchens
Explore Wine Racks from Amazon Here
Kitchen Organization Accessories
See more Kitchen Organization accessories from Amazon Here
Best-Selling Small Appliances
See more Small Appliances from Amazon here.
Customer's Most Loved Kitchen Gifts
Here are some kitchen picks from Amazon's highly rated gifts.
Want More Small Kitchen Ideas & Solutions?
Pin This Post For Later!