Why not adopt a plant baby this year?! Bloomscape has a beautiful collection of easy indoor plants that are great for beginners and apartment dwellers (lots of low-light options). They also offer edible plants, as well as pet-friendly plants to keep your furry friends safe. Not to mention a ton of resources and guides for newbies!
If you're like me and you love those tall, spindly, tree-like indoor plants, I've put together a few favorites from Bloomscape's collection. As well as some smaller hard-to-kill, plants for beginners.
So ditch the plastic plants and Come join the REAL plant family. Improve the air quality in your home and add life to your decor this year. You won't regret it!
To skip to the small plants go HERE!
Easy Indoor Plants For Apartments
Large Indoor Plants
Chinese Fan Palm
Tropical with large, fanning leaves.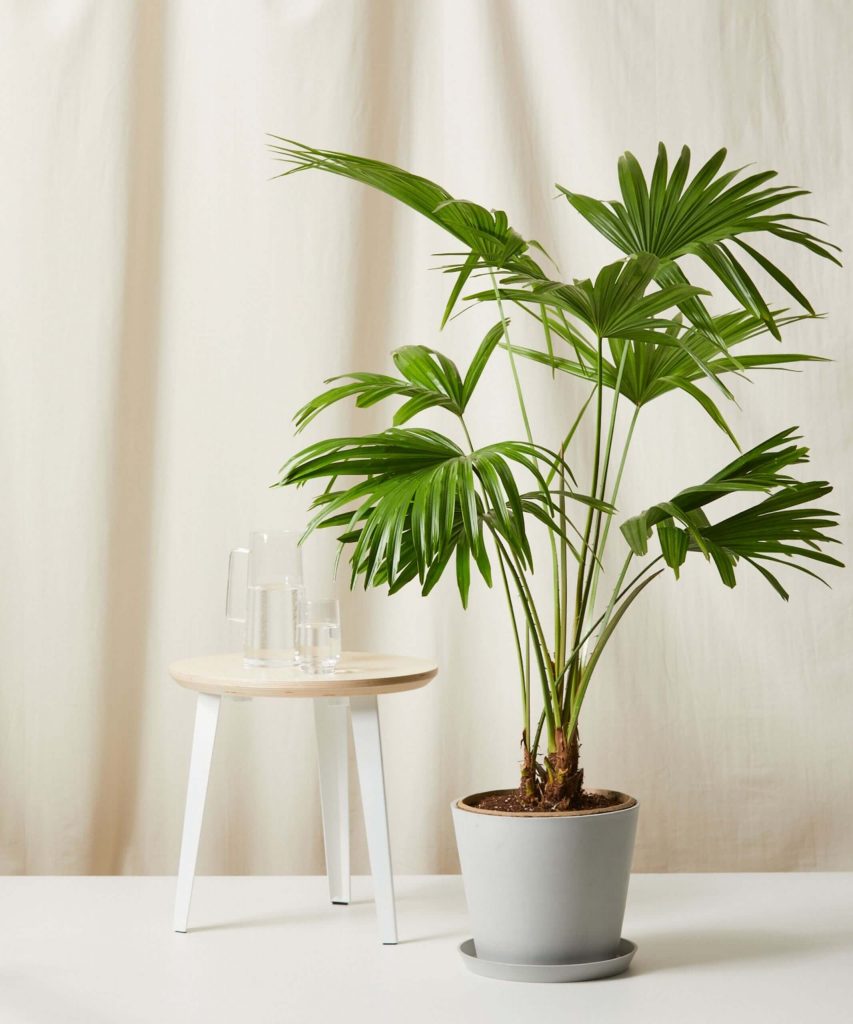 PRICE: $195 SHOP HERE!
Bird of Paradise
Impressive and tropical with large, glossy leaves that naturally split over time.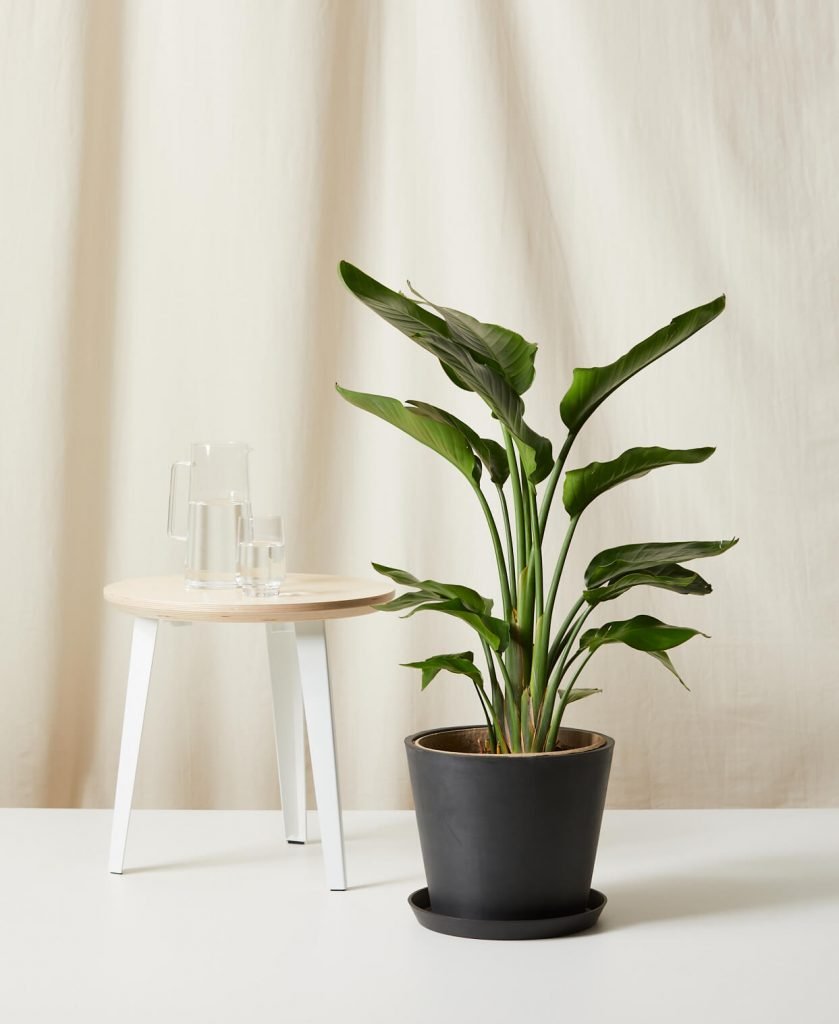 PRICE: $195 SHOP HERE!
Related:
Dracaena Dorado
Whimsical and low-maintenance, with long, dark green and yellow striped leaves atop sturdy canes. Also known as the Mass Cane Plant.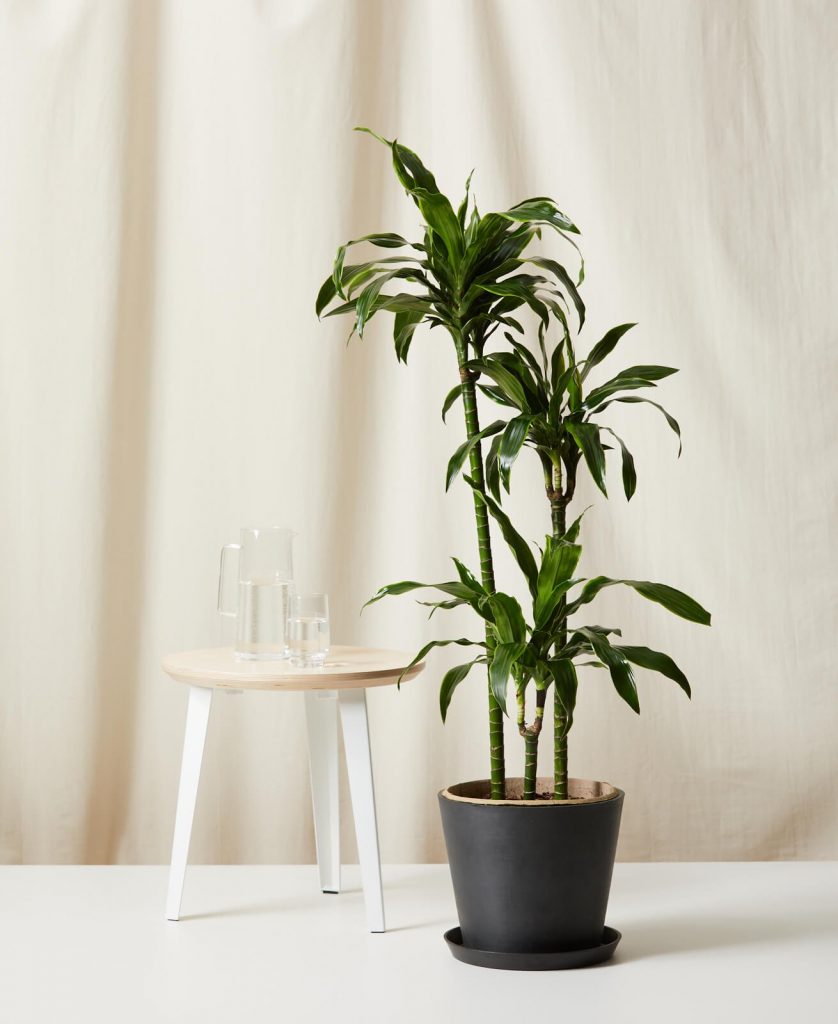 PRICE: $195 SHOP HERE!
Money Tree
While it won't produce actual cash (bummer!), the Money Tree is easy and graceful, with large leaves and a braided trunk.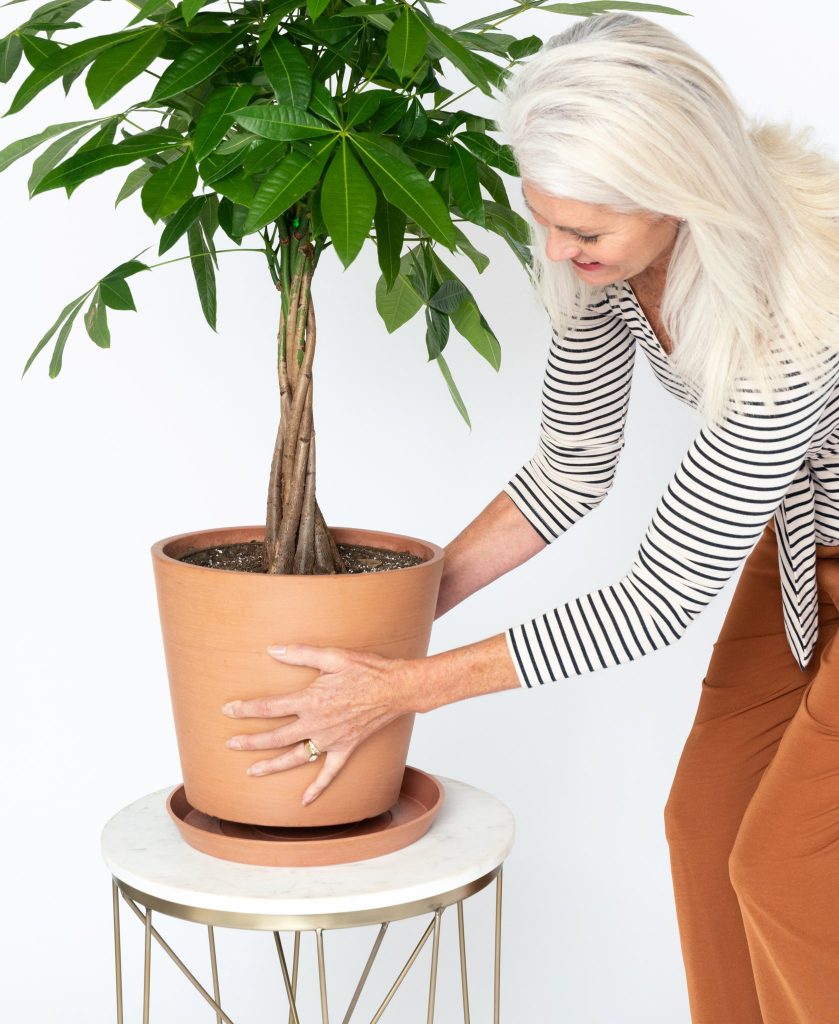 PRICE: $150. SHOP HERE!
Monstera
Lively and wild with large, tropical leaves. Also known as the Swiss Cheese Plant.
PRICE: $150 SHOP HERE!
Bamboo Palm
Lush and dramatic, with dark green fronds.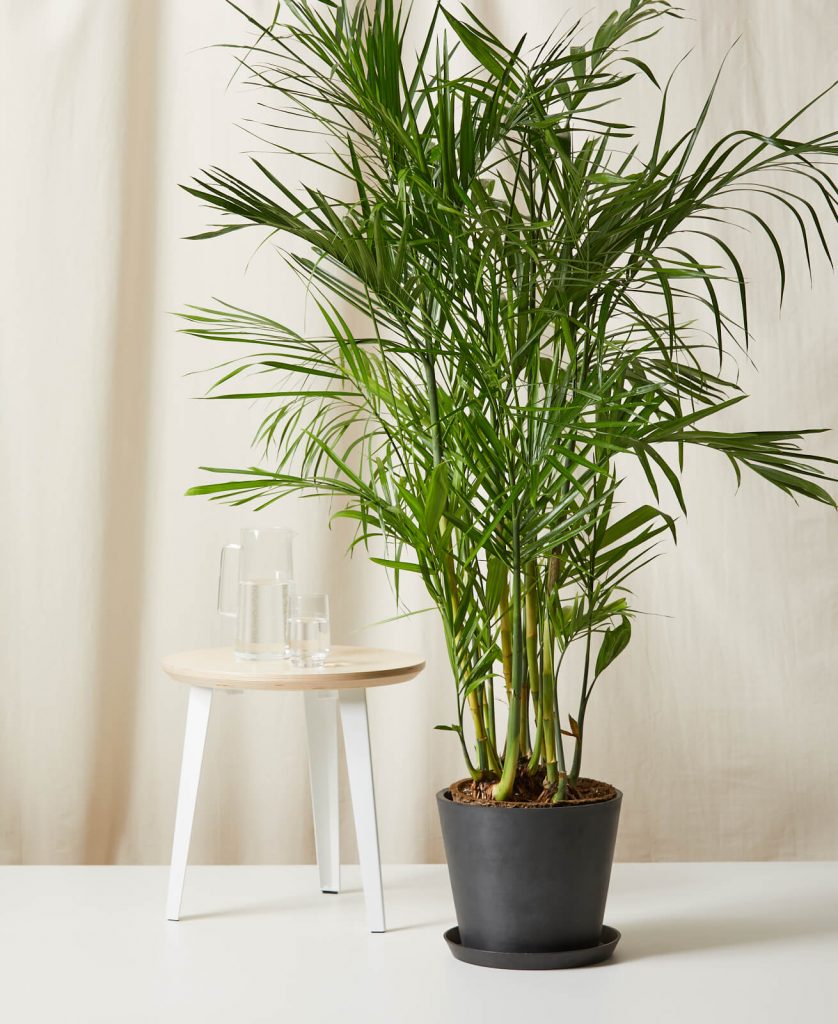 PRICE: $195 SHOP HERE!
Related
Fiddle Leaf Fig
Tall, sculptural, and dramatic. This plant will flourish in the right conditions.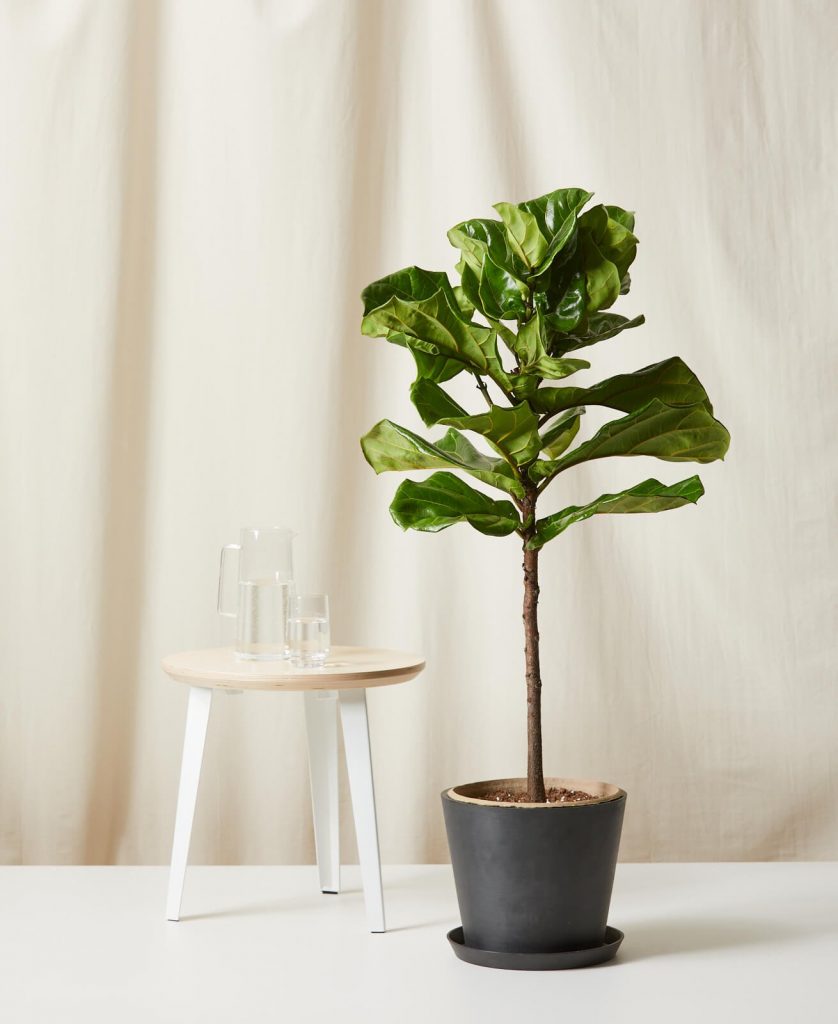 PRICE: $195 SHOP HERE!
Dracaena Marginata Open Weave
Fun and delicate, with woven stems and spiky, upright leaves. Also known as the Madagascar Dragon Tree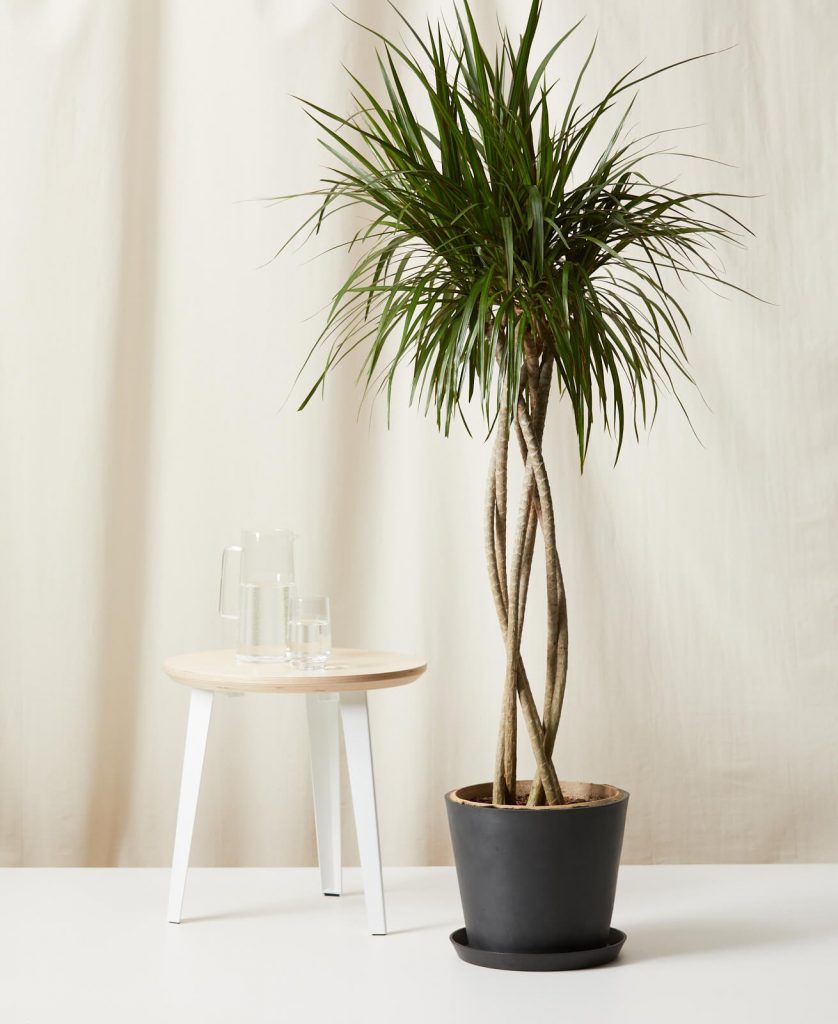 PRICE: $195 SHOP HERE!
Small, Low-Maintenance Indoor Plants for Beginners.
Start small and save big with Bloomscape's Plant Bundles (3 small plants starting at $65). These collections include the Pothos, trailing plant collection (Perfect for decorating shelves and my personal favorite!).
Here are a few small, starter plants: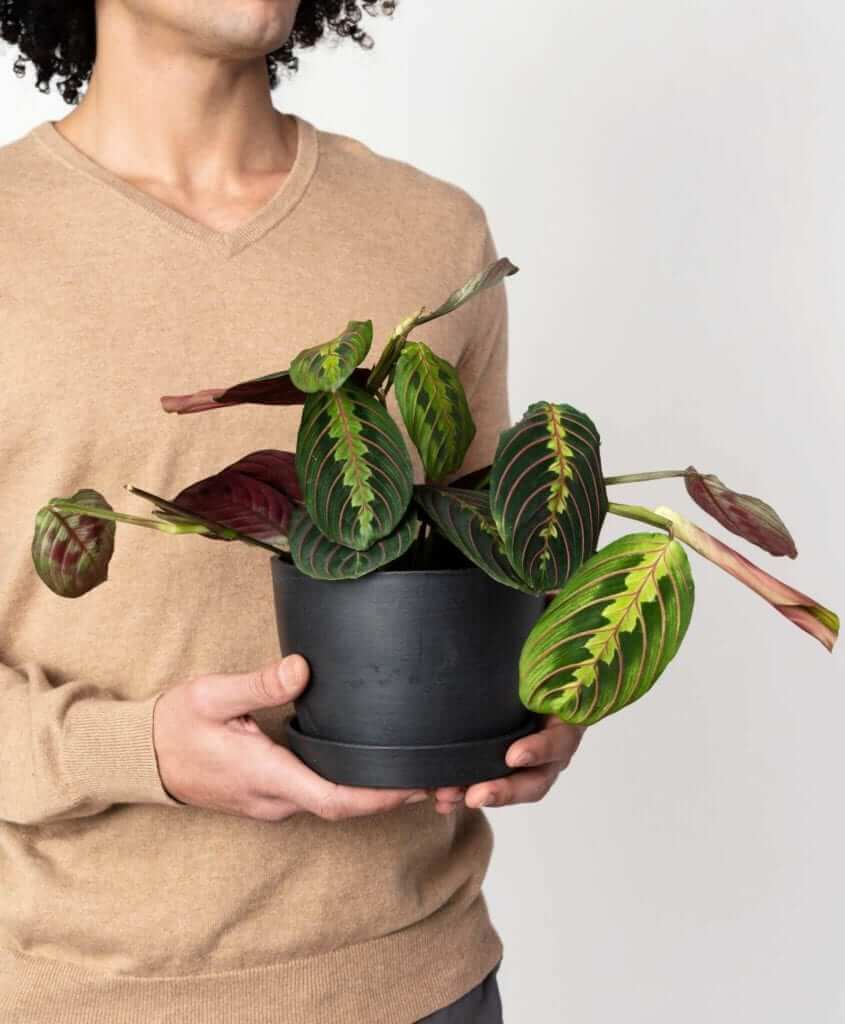 Red Prayer Plant.
$35
Philodendron Heartleaf
$35
Silver Pothos
$35
Mini Money Tree
$35
Bromeliad Summer
$35
Hedgehog Aloe
$35
See More Small Indoor Plants HERE From Bloomscape!
---
Warmer Days Ahead!
Check out the New Outdoor Porch and Patio Collection now From Bloomscape!
---
The Ultimate Green Gift
When you're not sure what to get them, E-Gift Cards always win! Bloomscape's Gift Card is perfect for picky friends and family members.
Choose from $50, $100 and $200 Gift Cards, to be delivered by email.
PIN IT FOR LATER!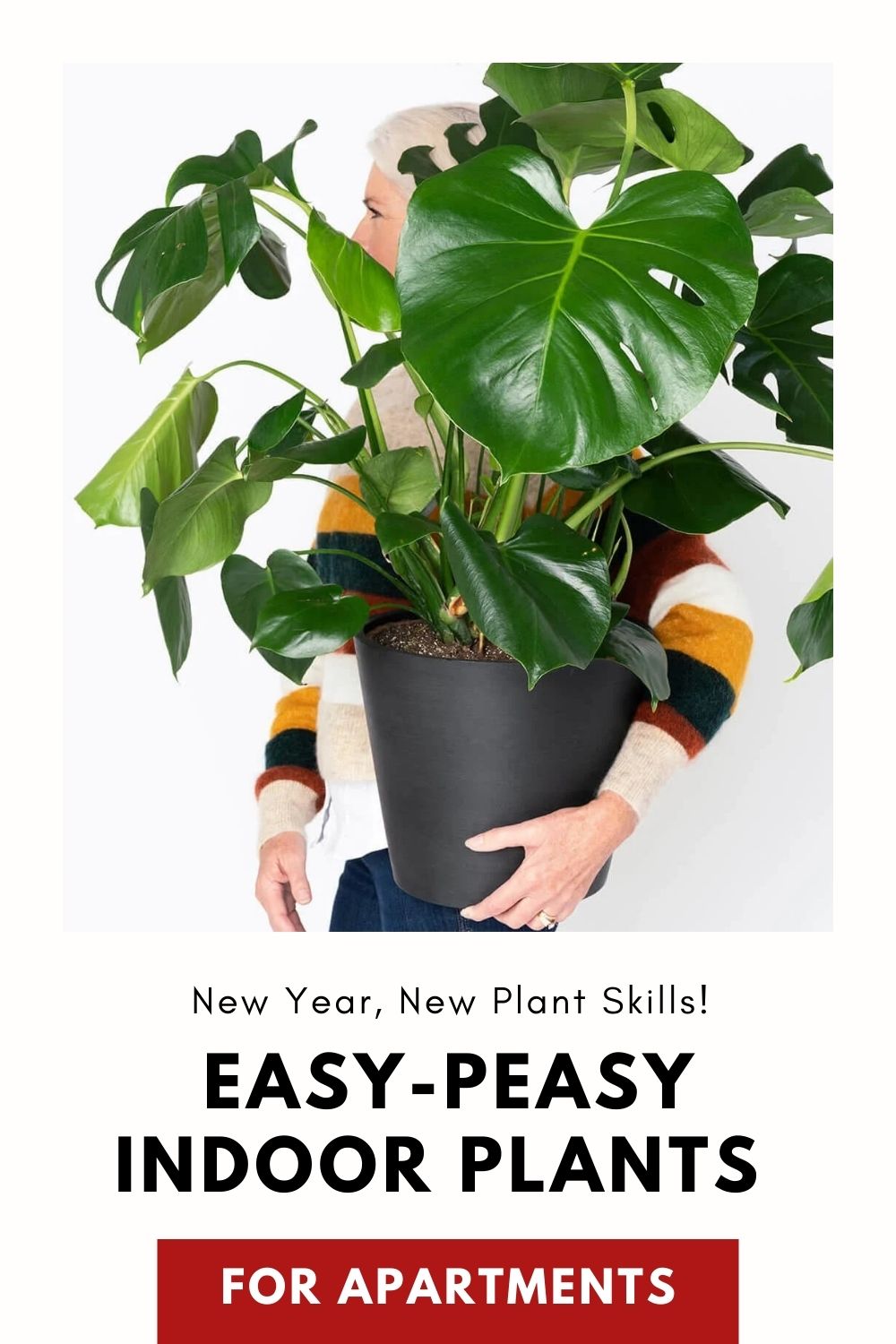 Latest On The Blog:
---