22 Online Home Decor Courses To Try While At Home.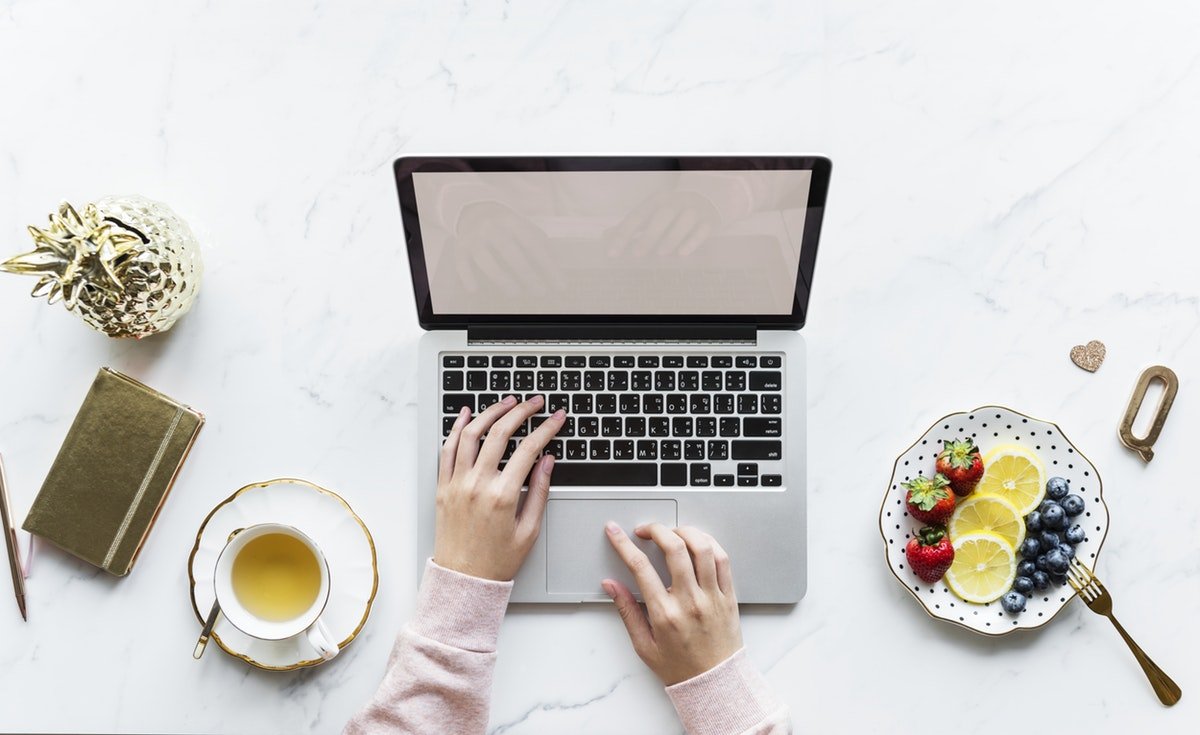 Since we're all at home these days, what better time to learn how to decorate & declutter our homes? I created a list of online home decor courses offered by Skillshare. Courses that might help you stave off boredom and learn new skills during the quarantine.
I rounded a few fun and helpful courses in interior design, decluttering & organization, home crafts, and gardening. There's something for everyone! Unfortunately, I couldn't find any design courses specifically for small spaces (Bummer!) but as you may know, many basic design rules and tips still apply.
If you've never heard of Skillshare, its an online learning community with thousands of classes in design, business, tech, and much more. Anyone can join the millions of members in our community to learn cutting-edge skills, network with peers and discover new opportunities. You can get the first 2 months FREE and pay $19 per month thereafter. You can cancel anytime.
22 Home Decor Courses From Skillshare
Decluttering & Organization Online Courses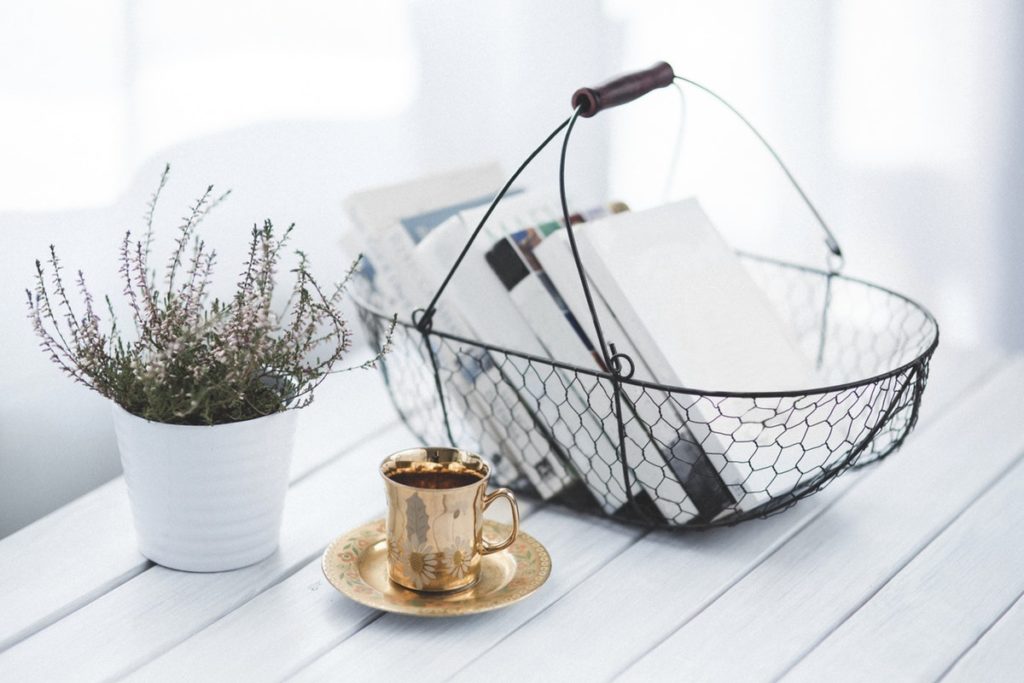 Everyday Minimalism: Find Calm & Creativity in Living Simply
Interior Design & Decorating Courses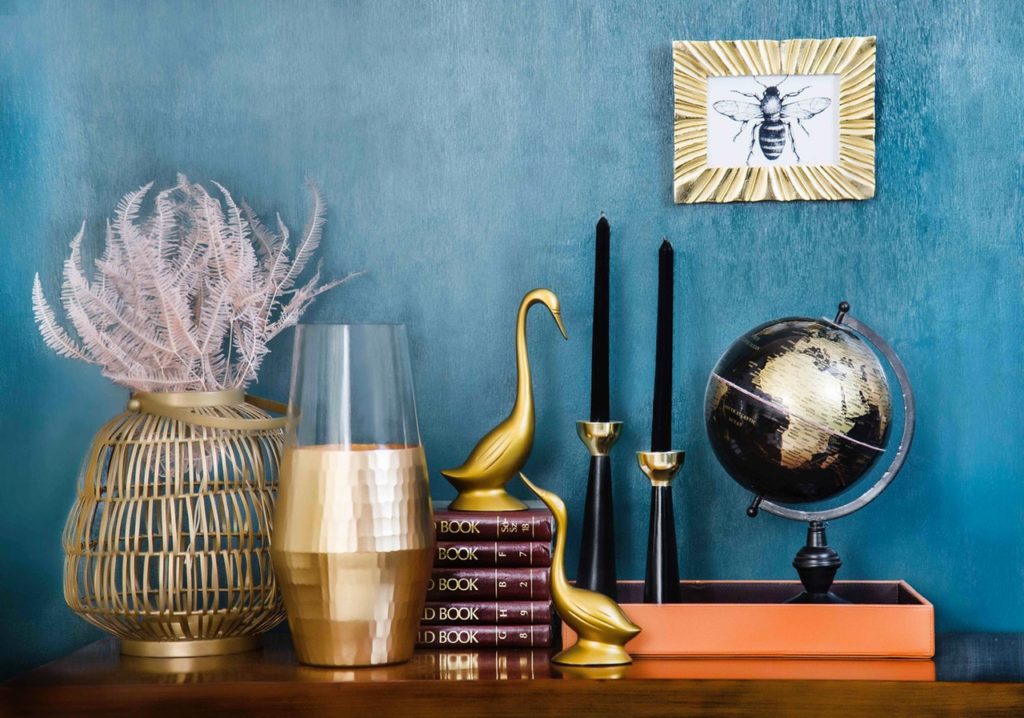 Style Your Space: Creative Tips and Techniques for Interior Design By Emily Henderson
Home Craft Projects
Planting/Gardening Courses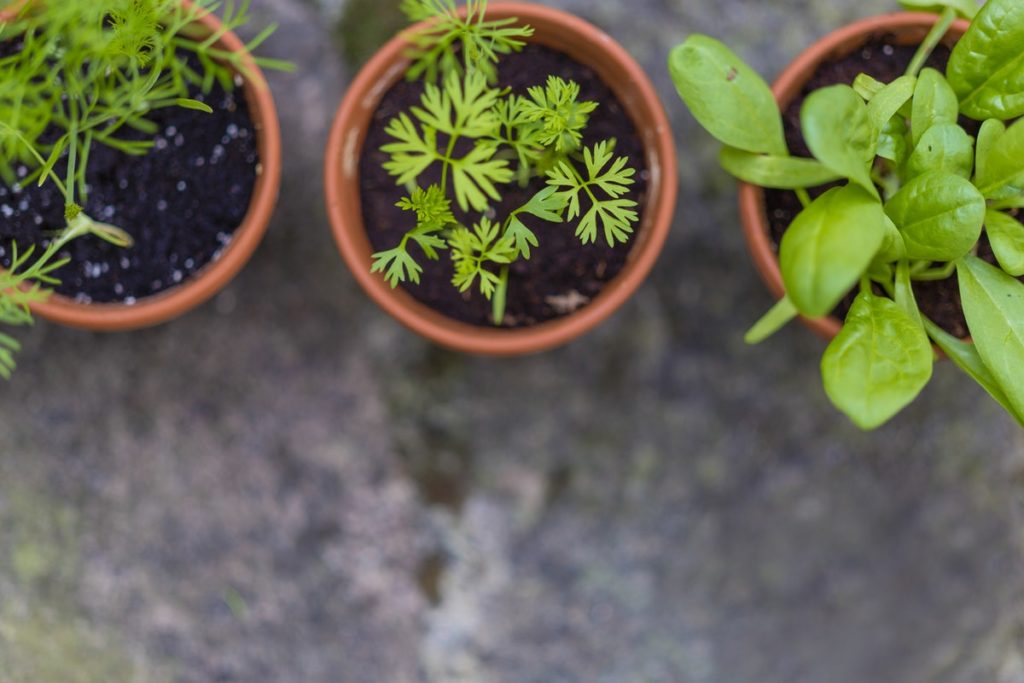 See the Full List of interior design courses on Skillshare. Also, try Udemy for more online Home Decor courses.
YOU MAY ALSO LIKE:
How To Decorate Small Spaces? – The Ultimate Guide!
7 Ways To Create An Accent Wall Without Paint
Cheap Ways To Update Your Decor This Spring!
Use Color-Zoning To Separate Small Spaces.
Work From Home: 24 Modern Desks, Perfect For Small Spaces!
Decor Trends 2020 – What You Can Expect To See This Year.
PIN THIS FOR LATER!