11 Cheap Ways To Update Your Decor This Season!
Regardless of the season, sometimes you just need decor refresh. A new start and a fresh opportunity create a beautiful home. For those of us on a tight budget, updating our decor is not impossible. It's all about editing. A few tweaks here and there, and some minor investments, will transform your home in no time! So, if you're looking for cheap ways to update your decor this season then stick around!
I've compiled a list of affordable, no-brainer ideas to help you refresh your decor and ring in the new season.
11 Cheap Ways To Update Your Decor This Season!
1. Slip-On Some Style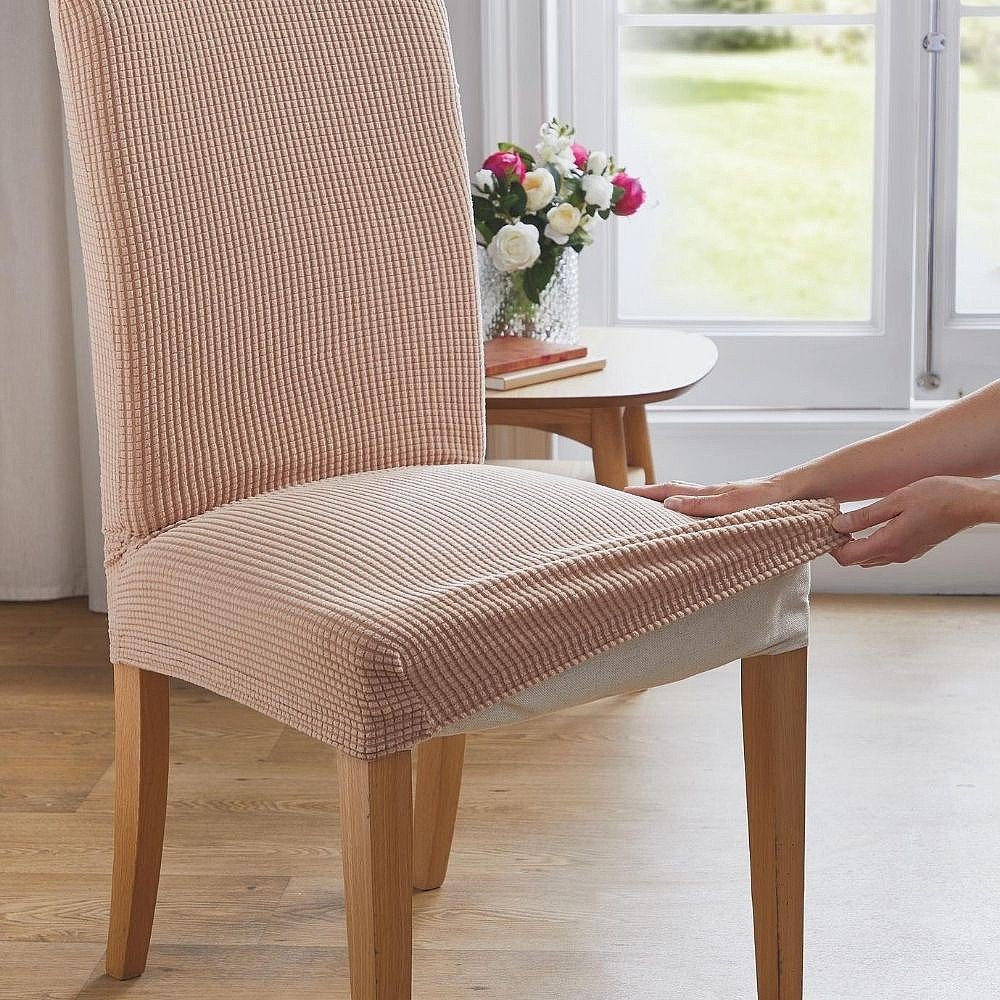 Give your dining chairs a makeover with removable slipcovers. These are easy to swap out and the price is right for any budget! Use them on your accent chairs too. Found some stretch dining chair covers here on Amazon.
2. Add Pretty Storage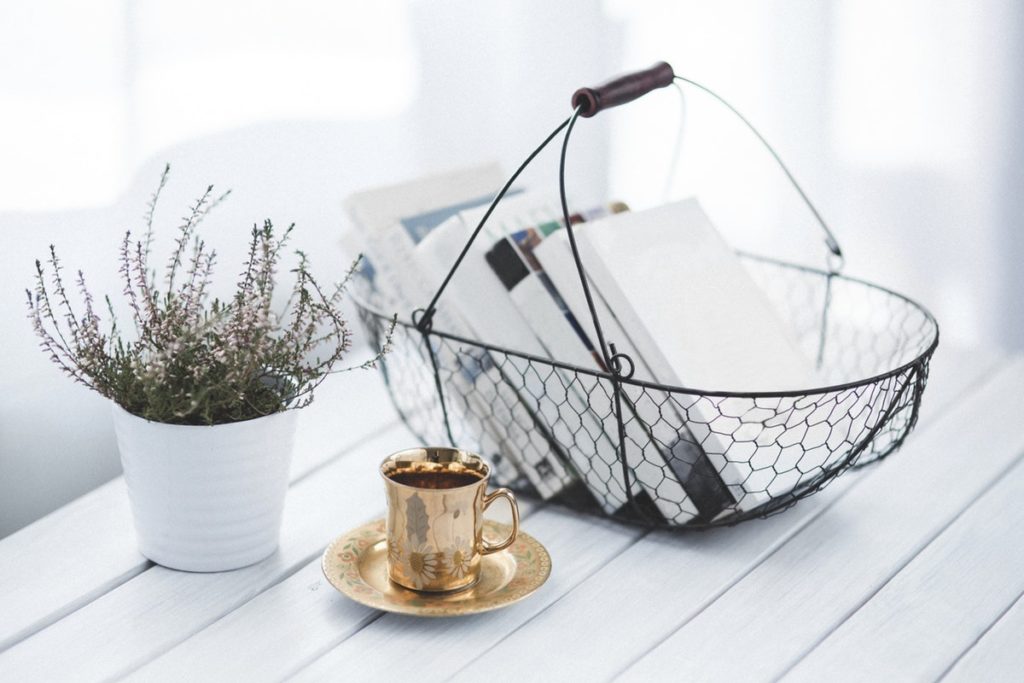 Decorative storage adds both style and function to any space. After your pre-season decluttering is done, bring in some decorative storage pieces to keep things organized (and pretty!). Add decorative hooks, swap out kitchen canisters, add pretty storage bins, and baskets, etc. These little aesthetics do well to give your space a fresh look.
Shop Pretty Storage From Fint Designs:
3. Swap Your Art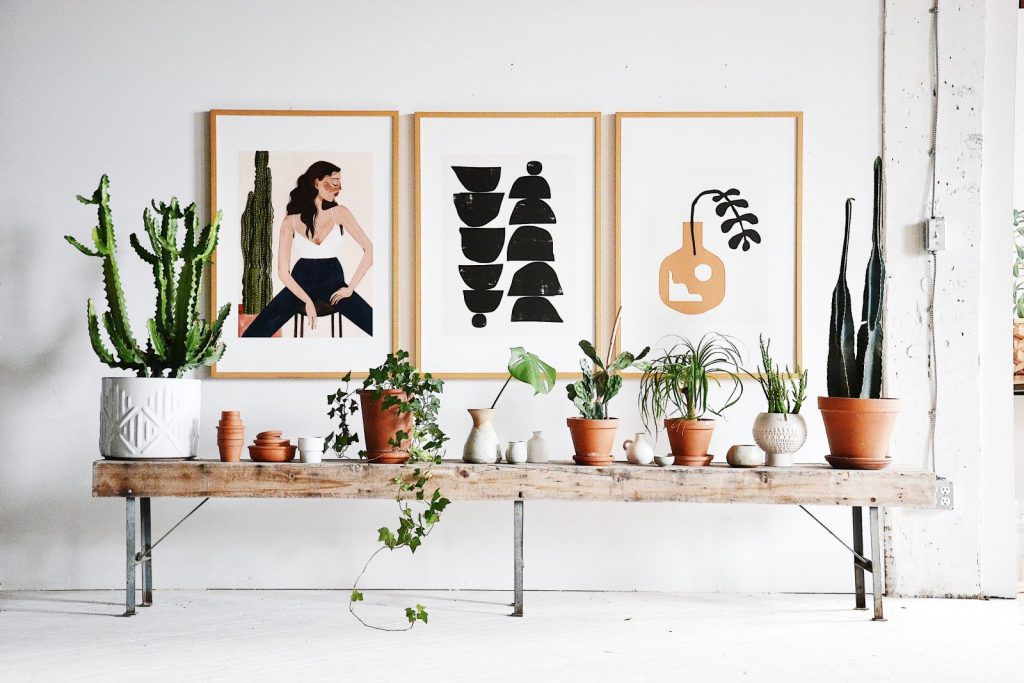 Photo by Cadence Hays
Shop These Pieces From Society 6: Cactus madness Framed Art Print | Minimal Plant Framed Art Print | Minimal vase earth tone modern art print
Updating your entire gallery wall may be out of the question but swapping out a few pieces and adding seasonal-themed artwork and colors will make all the difference.
Shop More Wall Art from Society 6
4. Add A Splash of Color To Your Walls
Pastel Geometric Twigs and Leaves Removable Wallpaper – Get It Here On Amazon.
Use temporary backsplash tiles or wallpaper to update your kitchen decor. Pretty florals, geometric designs or a bold solid color will do well to spruce up your kitchen area.
PRO TIP: Use peel-and-stick wallpaper on furniture too! Use them on your nightstand drawers or end tables to brighten up your space or add some color.
For Wallpaper Tips For Small Spaces See:
5. Switch Lamp Shades

Lamps are extremely versatile decor pieces because you can switch them out every time you update your decor. Add new lampshades to existing lamps to give you space a fresh look.
For a more personal touch, Create Your Own Lampshades here on Zazzle
6. Sprinkle In New Decor Accents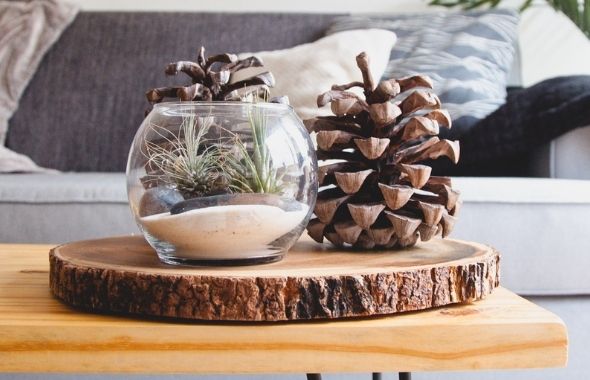 Simple things like candles, ornaments, vases, etc can transform a space and make it feel like new. Add new decor accents to your coffee table, nightstand, or shelves to spruce up your existing decor. Restyle these surfaces for a unique look.
Found some pretty decor accents on Fint Designs
7. Swap In New Pillows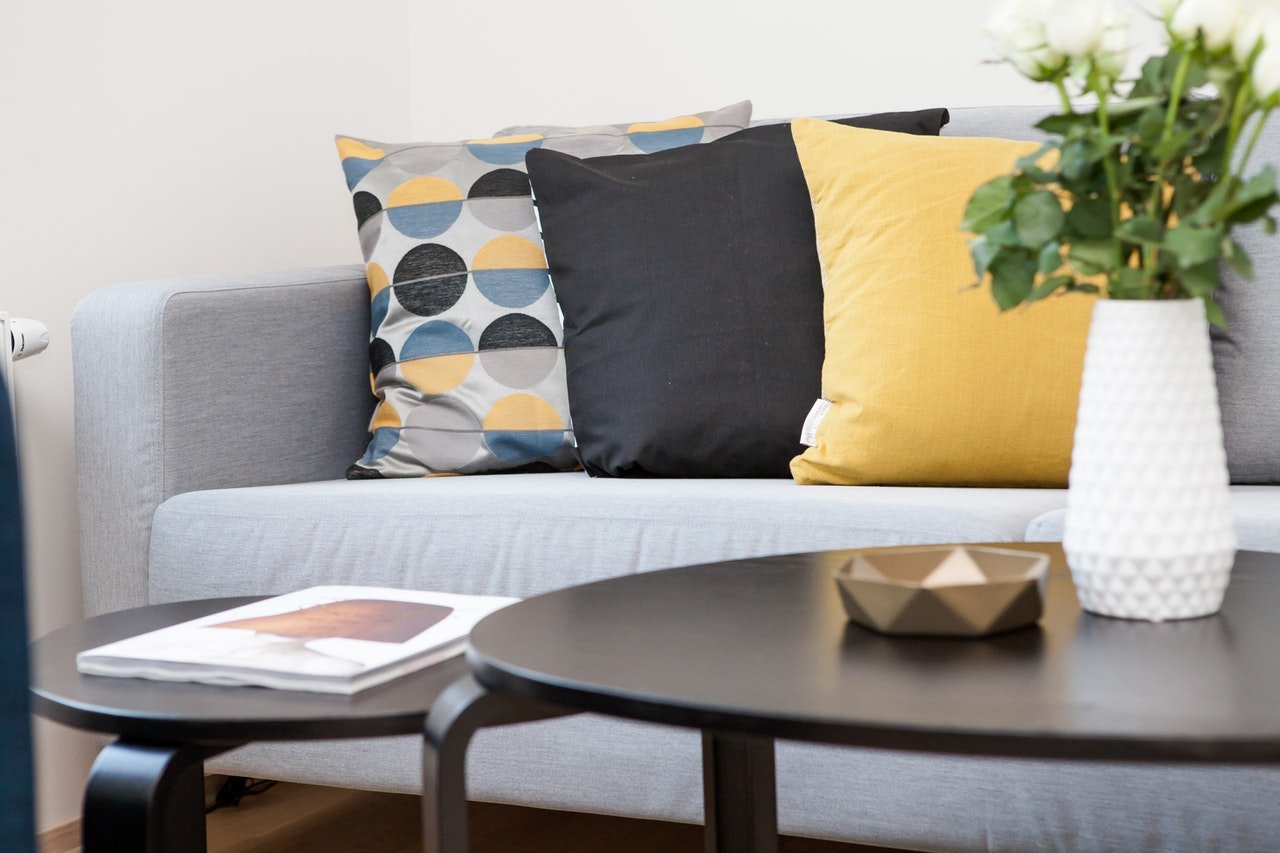 New pillows and throws will make a huge difference in updating your living room decor this season. Try fun patterns and colors that reflect the season.
Related Posts:
8. Add Living Things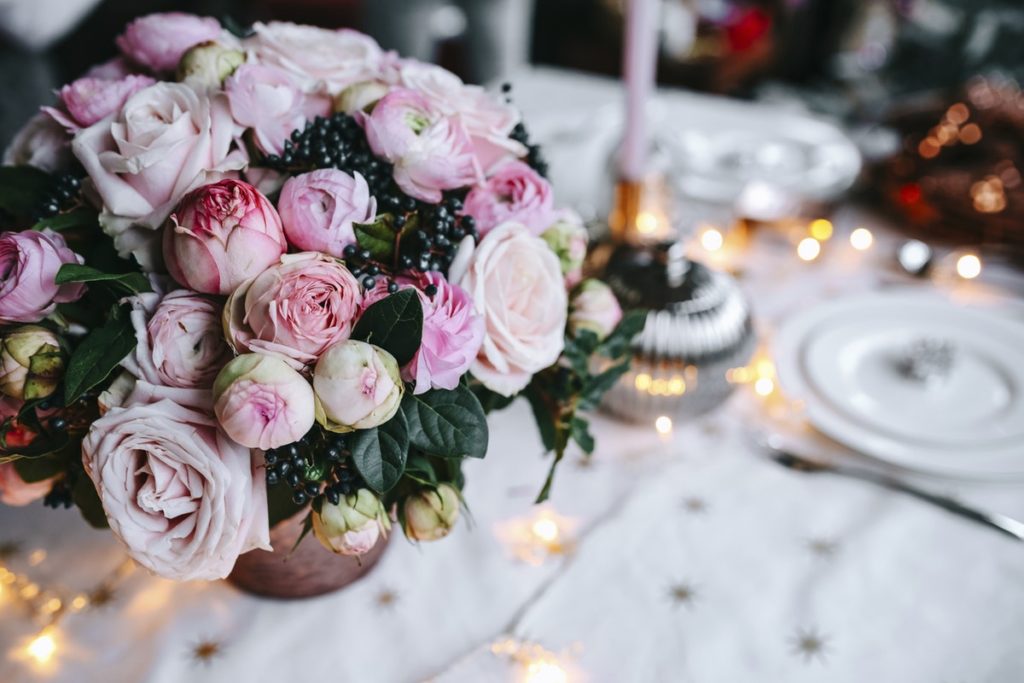 Add life to your space with potted palms and leafy plants. A few well-placed plants can help liven up empty corners and brighten surfaces. Try adding fresh flowers and plants to every room (yes, the bathroom too!). Use pretty vases and planters to complete the look. Check out these Gorgeous Vases from Fint Designs.
Bloomscape has a great selection of easy indoor & pet-friendly plants, plus amazing plant-care resources for beginners.
9. Change Drapes & Curtains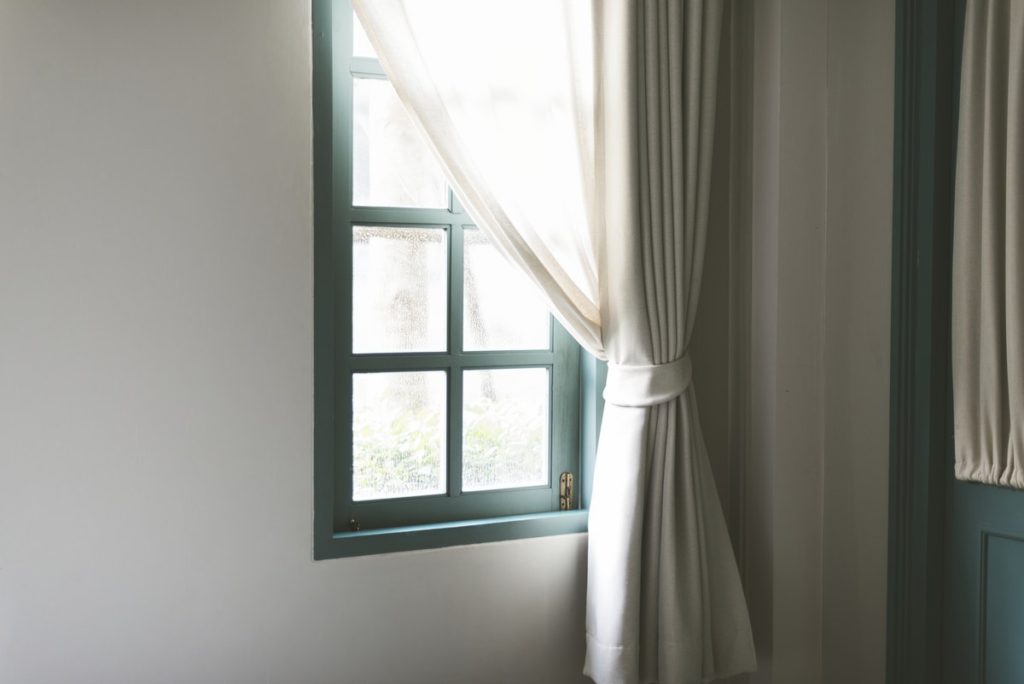 Swapping out your drapes as the seasons change is a common way to refresh your space. Lighter, brighter fabrics are great for summer while heavier black-out drapes work well for colder months. But this is totally up to you. Who says you can't have summer decor in the winter!
10. Switch Out Your Bedding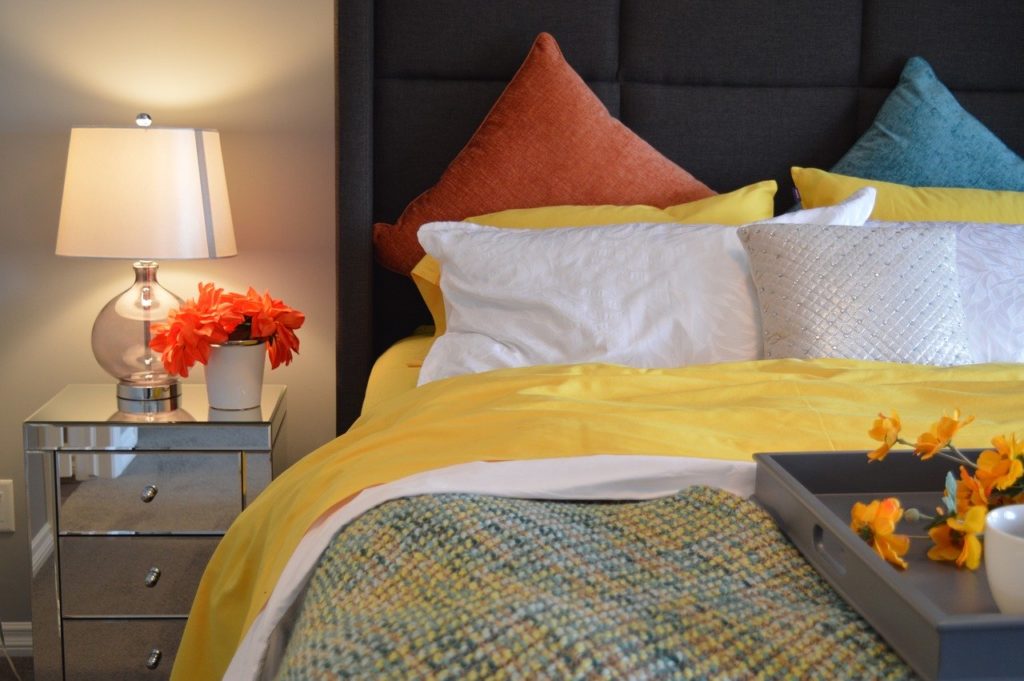 Just like curtains, bedding needs will change from season to season. swap-out your heavier blankets for more lightweight linens in the summer and vice versa during the winter months. A new duvet set and pillowcases will do wonders for your bedroom, making it look brand new!. Also, Try restyling your nightstand with some fresh flowers and a stylish vase.
11. Add A Stylish Shower Curtain.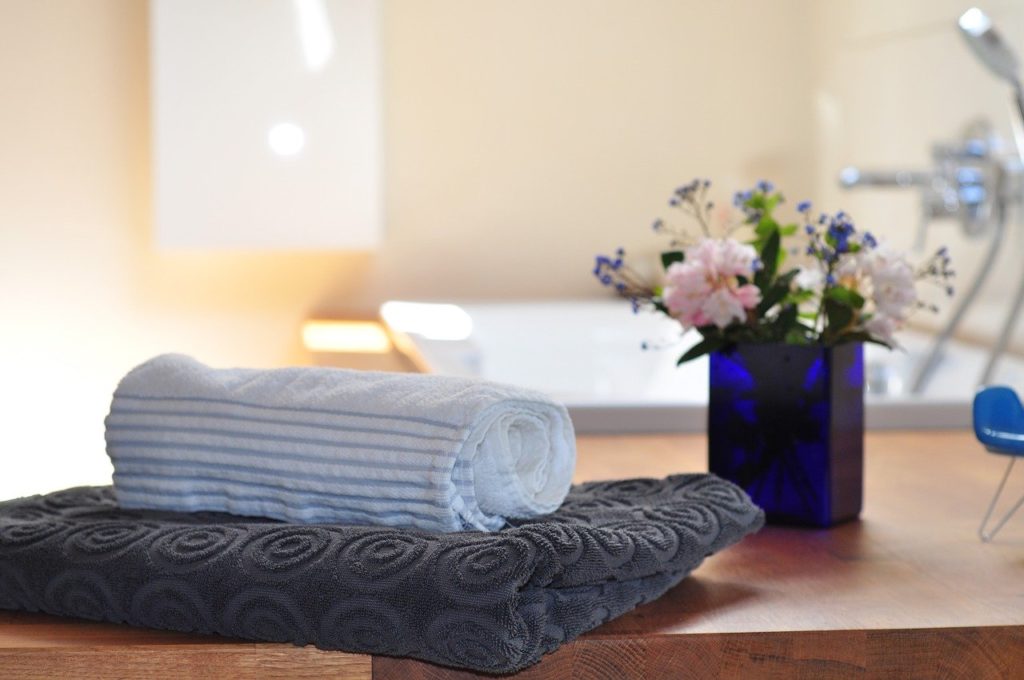 Never underestimate the power of a beautiful shower curtain! If you want to make a statement with your shower curtain, then Society 6 Shower Curtains are the way to go.
Updating your bathroom with new accessories is another way to spruce up your space. New towels, hardware, or toiletry storage works great too. Finish off with a small plant or two or some fresh flowers and you've got a new stylish bathroom!
See these 35 Small Bathroom Decor Ideas to get inspired!
There you have it!
11 cheap ways to update your decor this season! Remember, you don't have to overhaul everything. Just find the decorative items that have a big impact on that space and swap those out! Easy-Peasy.
Happy Decorating!
You May Also Like: