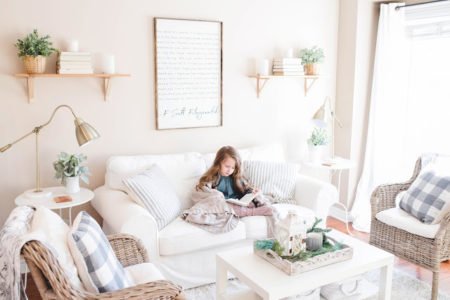 Small living room ideas that will inspire.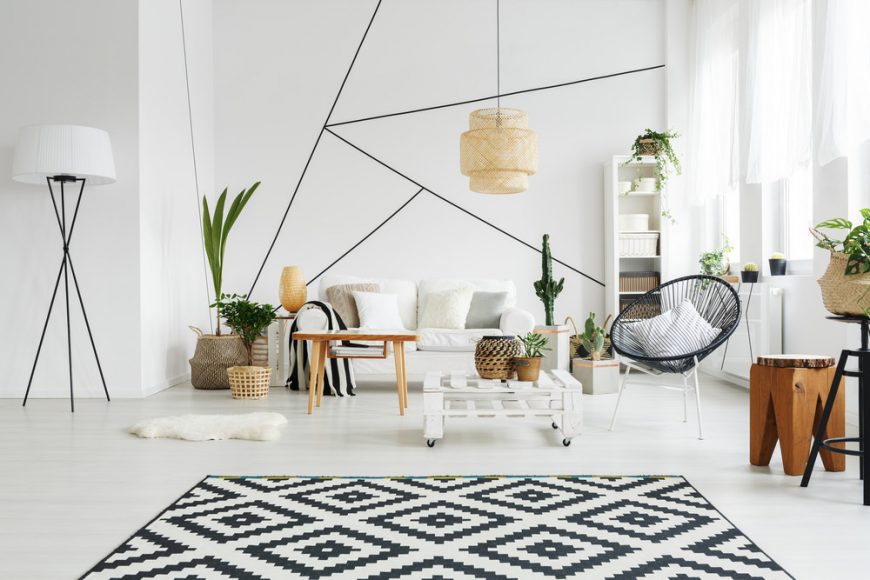 Scandinavian interior design focuses on simplicity, minimalism, and functionality. There's so much more to this elegant, minimalistic design. Want to infuse your space with the clever functionality and pleasing aesthetics of Scandinavian interiors? Here's a quick guide.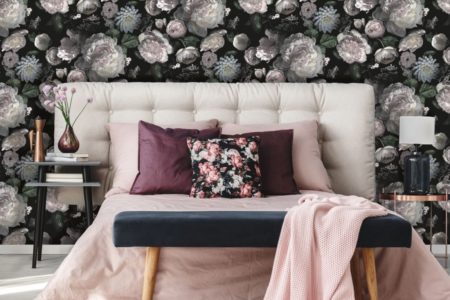 Wallpaper has the power to completely transform small rooms. Making them seem larger and taller. This guide will show you how to choose the best wallpaper patterns for your small space.