When dealing with small rooms, unused spaces, awkward corners, and nooks should never be ignored. Put those empty corners to work by creating a cozy office nook or workspace!
Adding a small desk and a few floating shelves can transform a drab corner into a functional, stylish space. Corner furniture pieces are perfect for this type of project and are true gems when working with smaller rooms.
So if you're ready for some corner office nook inspiration, then keep scrolling!
FYI, If you need small office furniture to complete your small home office, You might want to checkout these roundups I created:
9 Insanely Affordable Desks For Your Small Home Office Setup! Desks as low as $117+ You Get FREE SHIPPING!
15 Stylish Office Chairs – So You Can Finally Ditch The Dining Chair! (Under $200)
Work From Home: 24 Modern Desks, Perfect For Small Spaces!
With that out of the way, lets back to the list!
Small Office Nook Ideas For Those Awkward Corners.
DigsDigs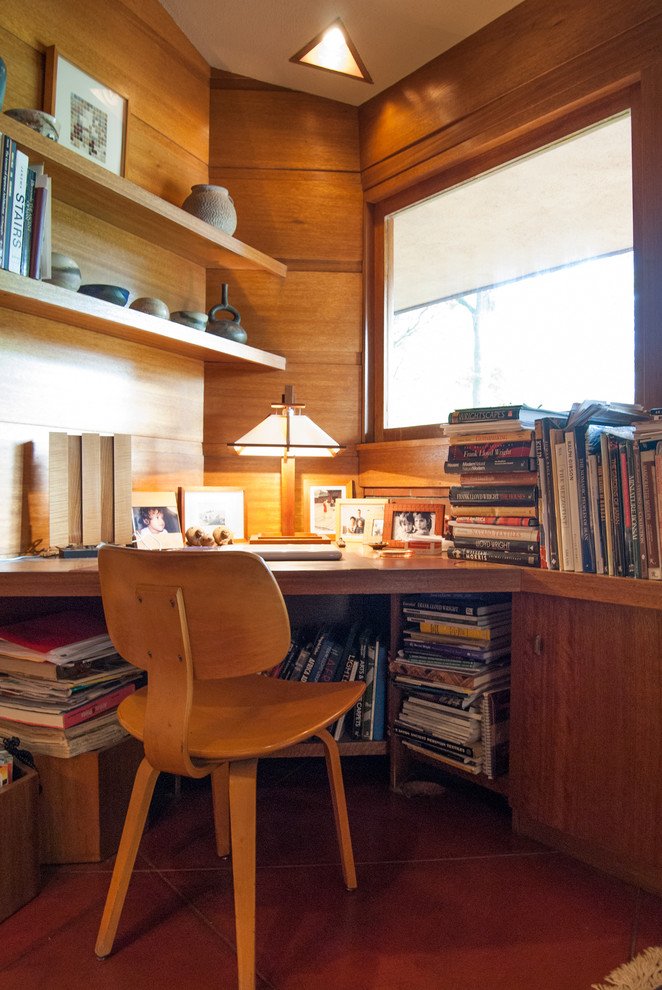 DigsDigs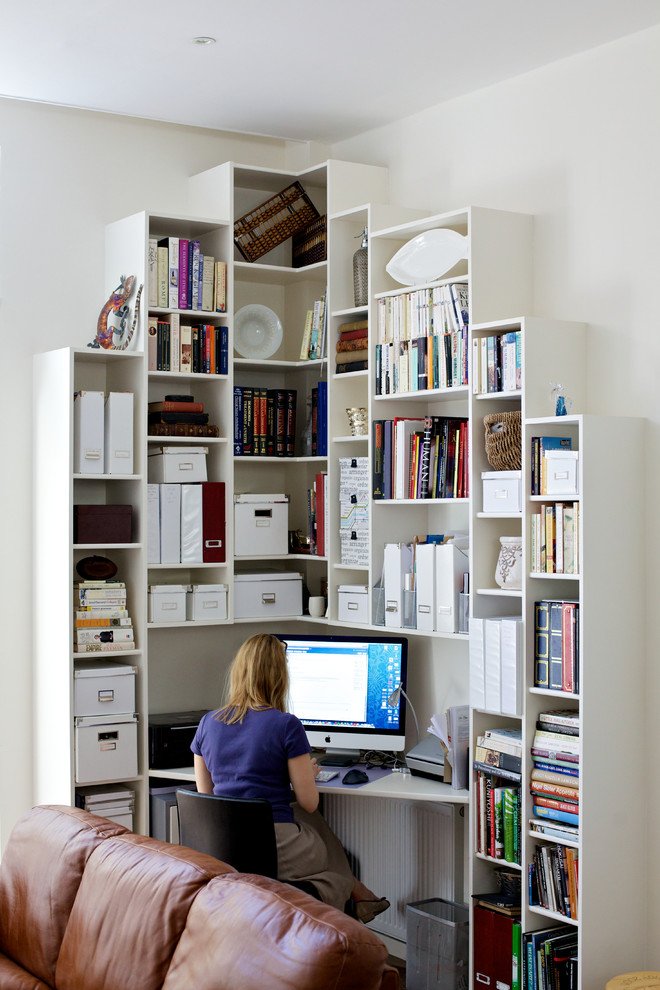 DigsDigs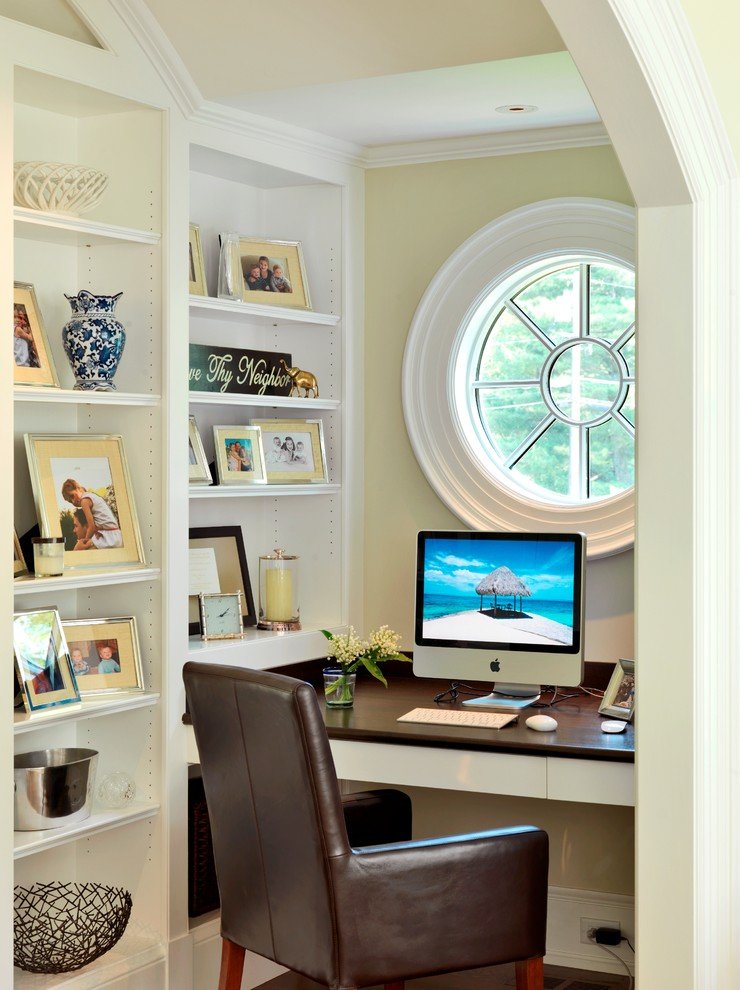 DigsDigs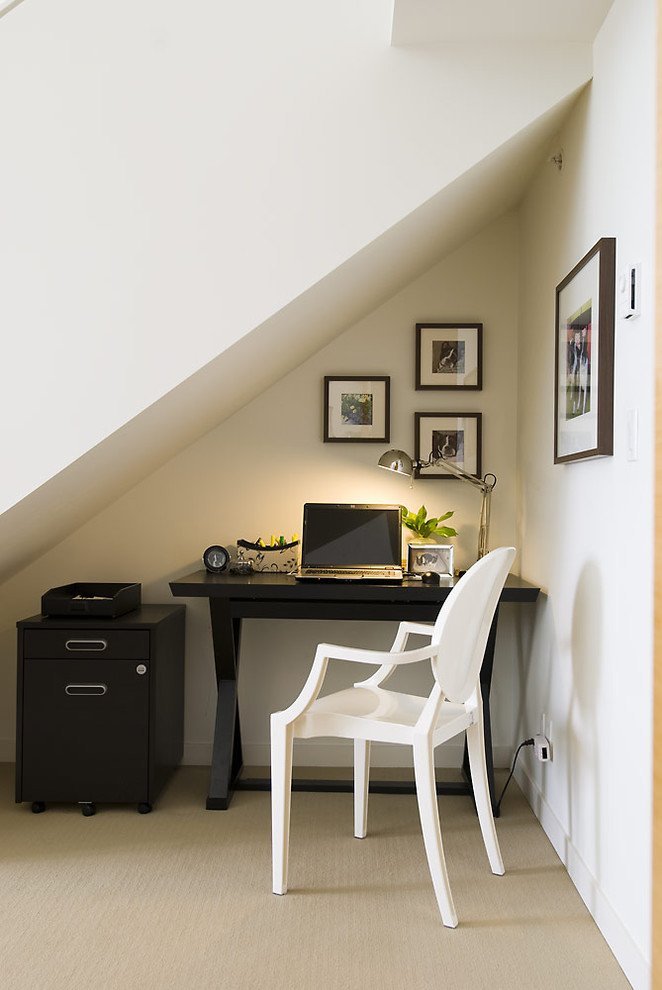 DigsDigs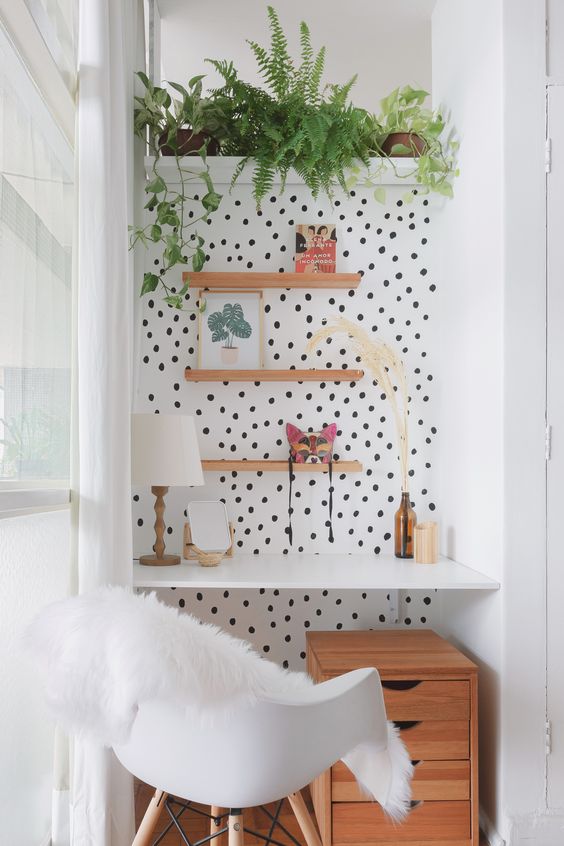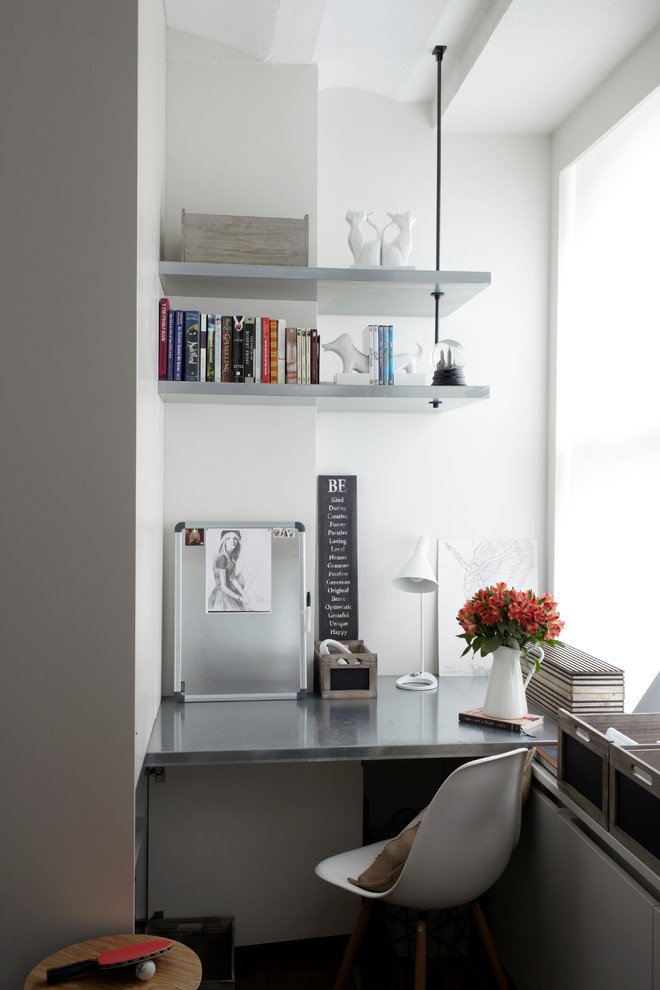 DigsDigs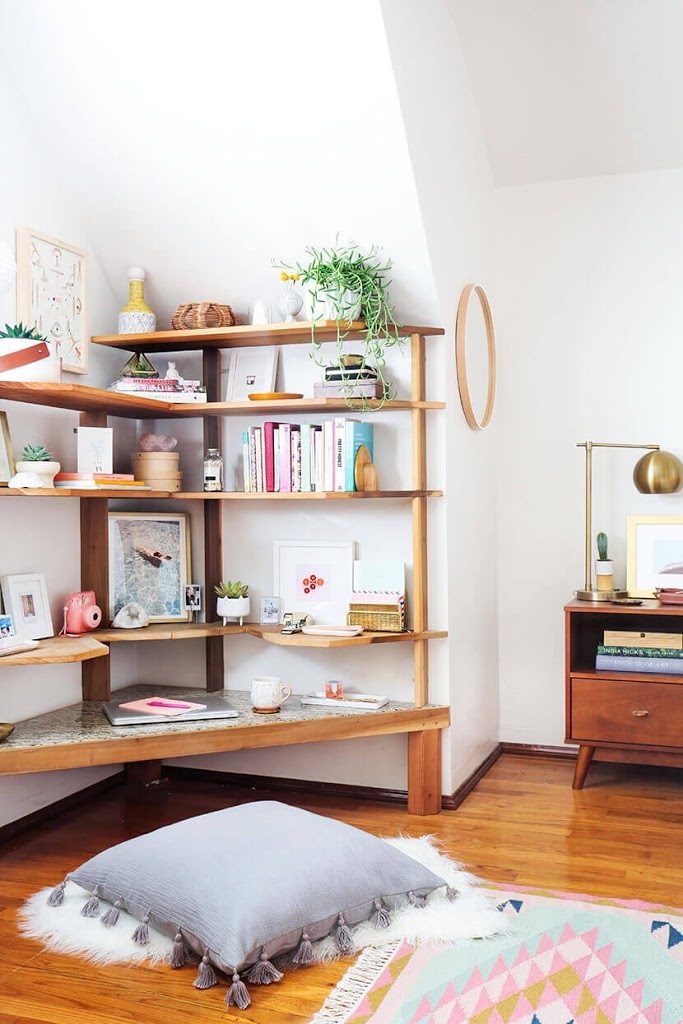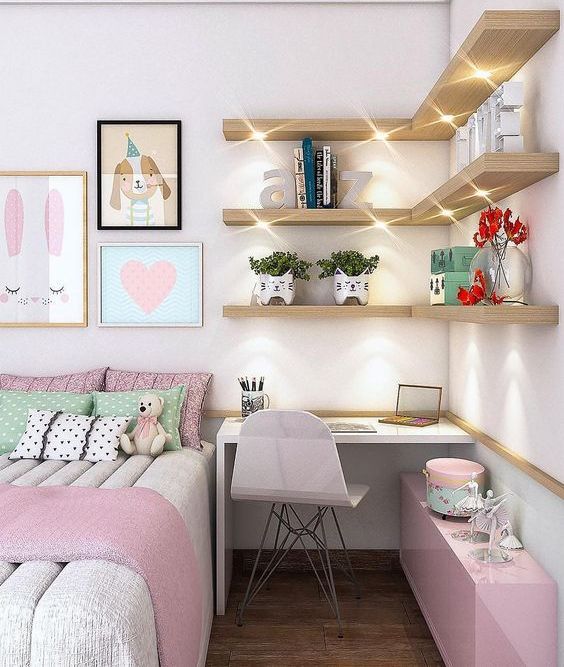 Pinterest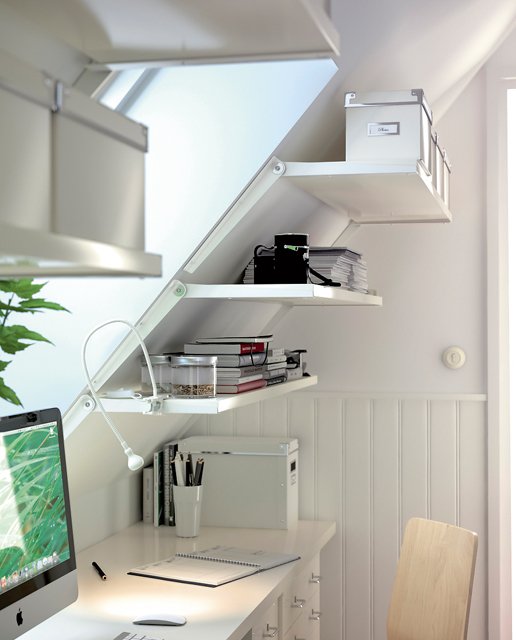 DigsDigs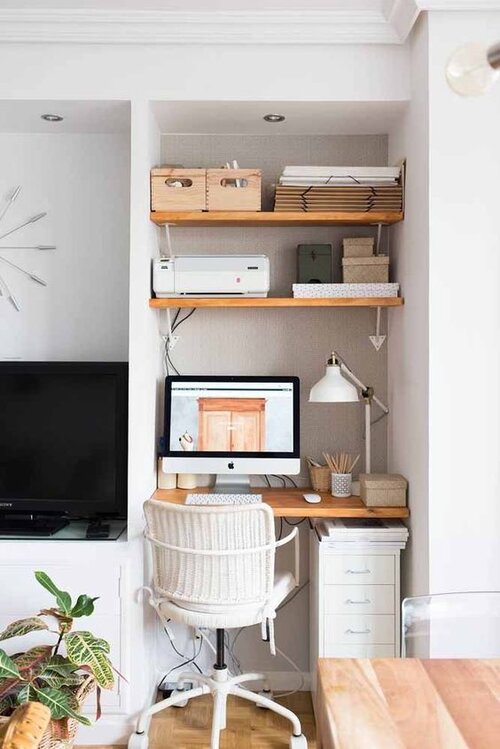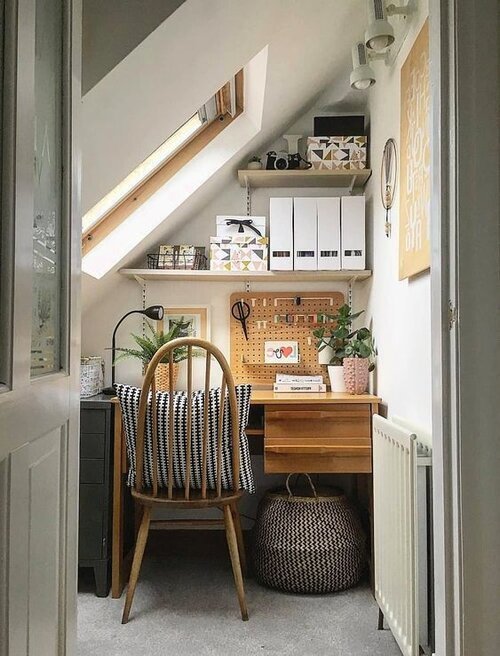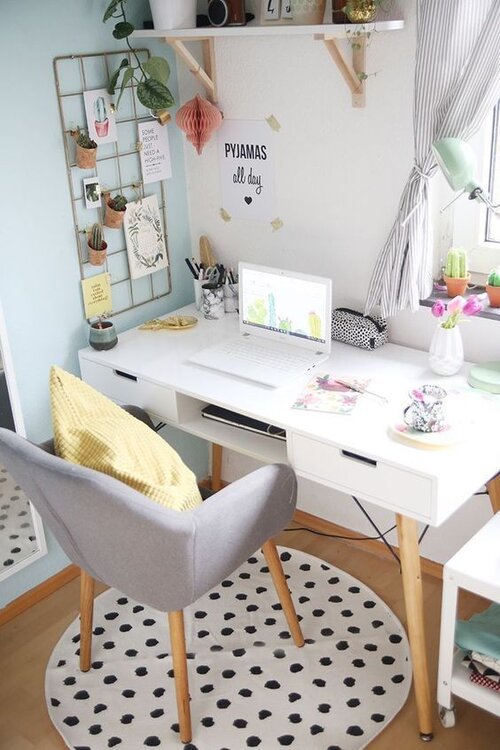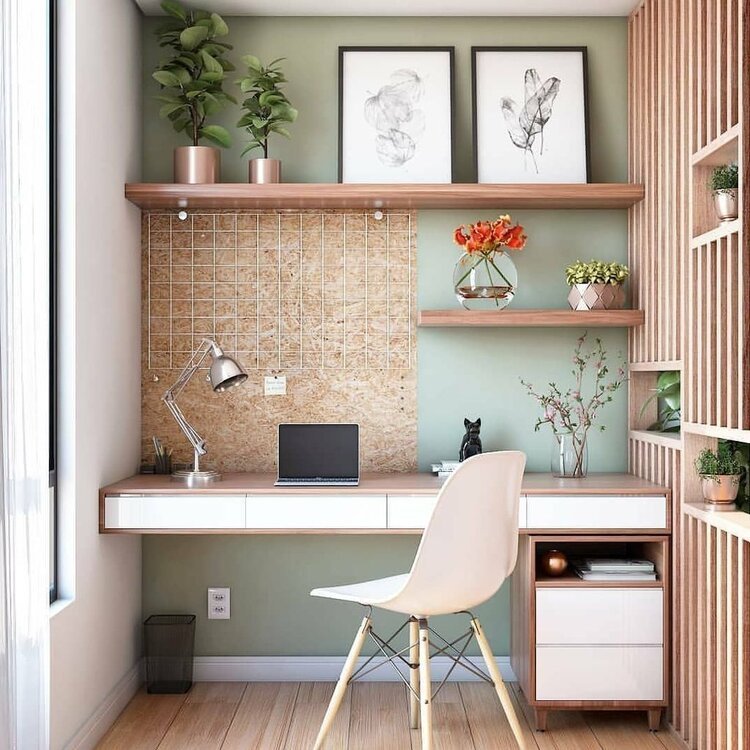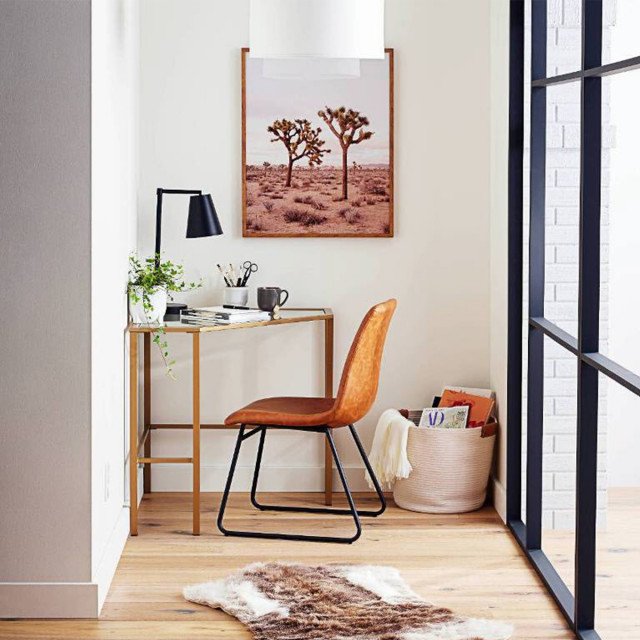 Looking for a small desk? I rounded up a few stylish options Here!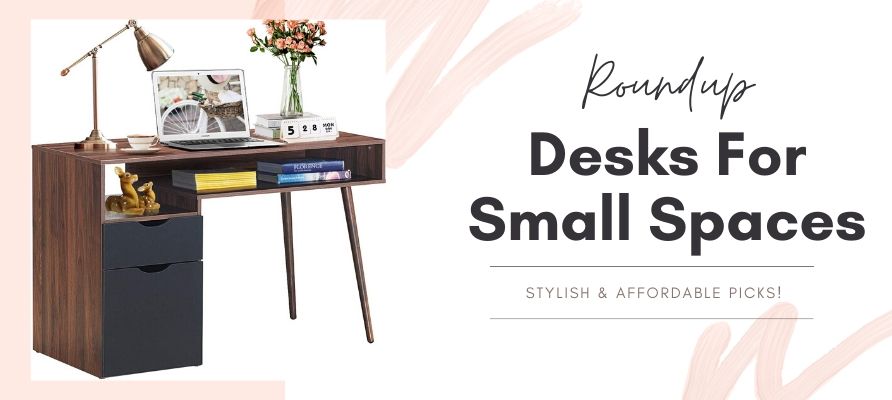 ---
RELATED POST: 7 Ways To Carve Out A Workspace In Your Small Home
---
You May Also Like:
Where To Buy Furniture For Small Spaces? (That's Not IKEA)
Move Over Minimalists. Maximalists Can Do Small Spaces Too!
9 Folding Room Divider Screens With Shelves
13 Handbag Storage Ideas That Will Save You A Ton Of Space!
Double-Duty-Decor: 20 Gorgeous Mirrors With Shelves & Storage
PIN THIS FOR LATER!