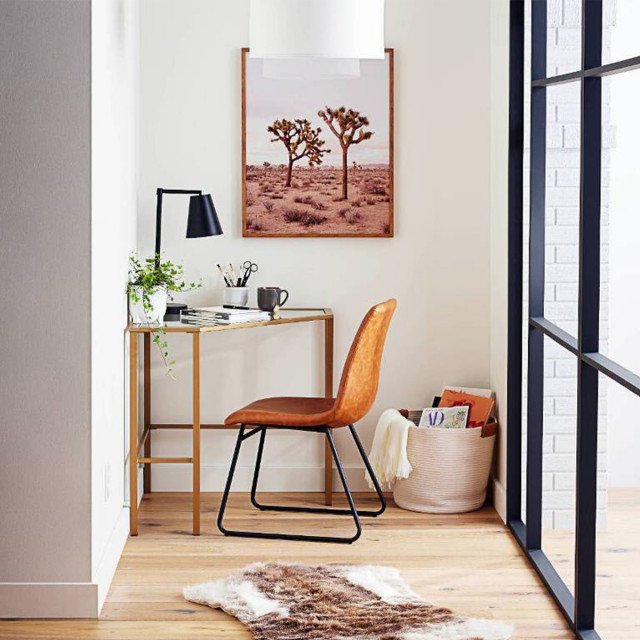 When dealing with small rooms, unused spaces, corners, and nooks should never be ignored. Utilize that empty corner in your living room by adding a cozy office nook /workspace!
Adding a desk and a few floating shelves in the corner of a room is a great way to create an additional functional & stylish space. It's all about making your space work harder for you. Corner furniture are true gems when working with smaller rooms. They're a great investment piece!
About The Collection:
"Create your very own special corner with selections from this Cozy Small Space Nook Collection. This small space decor collection includes everything from a comfy upholstered chair to an elegant corner glass and metal desk to a cozy rug and framed picture, adding comfort and simple appeal to your personal space. Pieces from this cozy nook decorative collection help you combine style and functionality while also helping to
reflect your personal aesthetic". —Target
Shop This Space!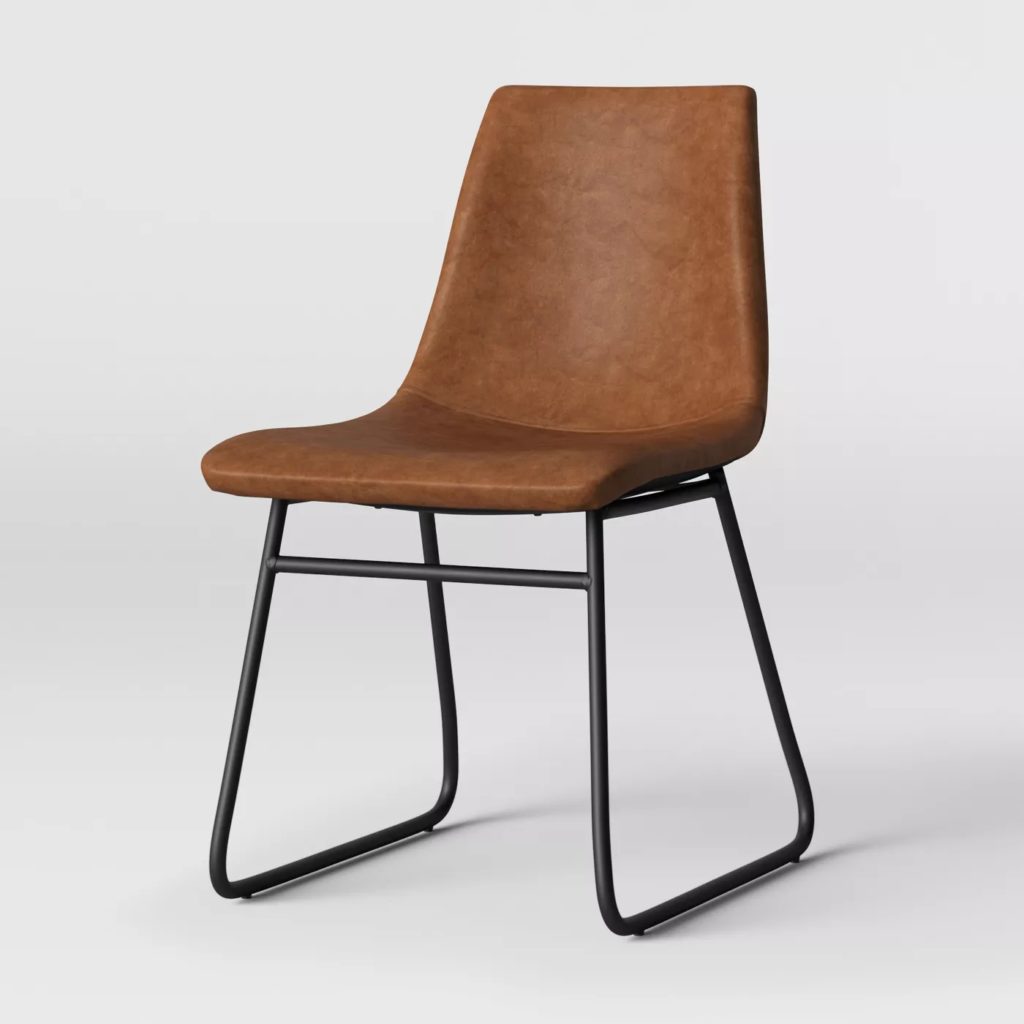 Brown Faux Leather and Metal Dining Chair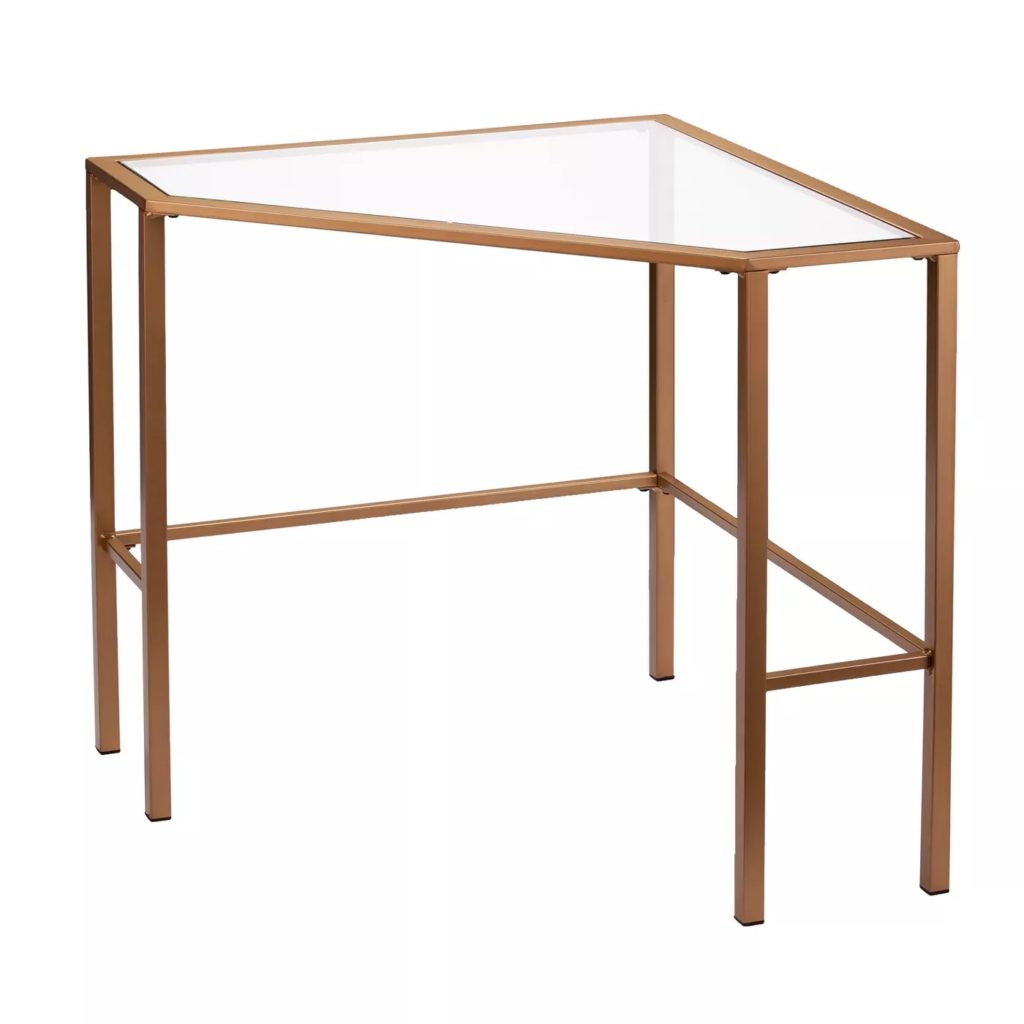 Gold, Metal/Glass Corner Desk
24″ x 30″ Joshua Tree Framed Print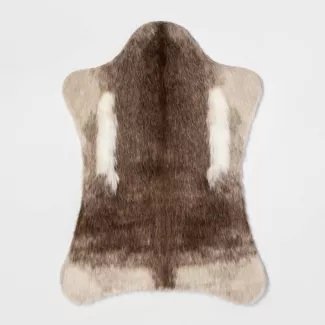 Reindeer Faux Fur Pelt Brown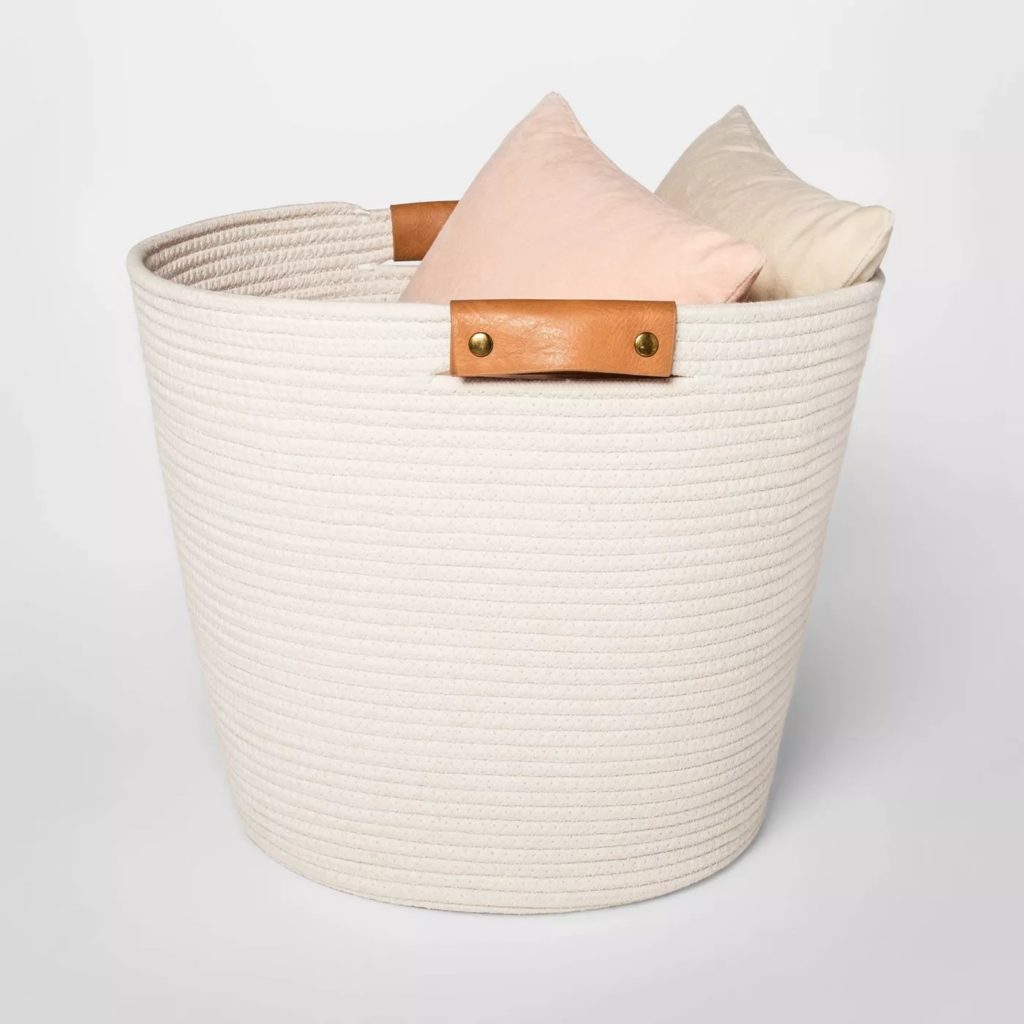 Decorative Coiled Rope Floor Basket White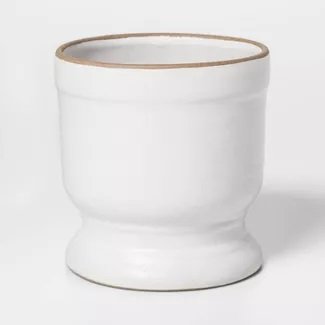 4″ x 3.6″ Ceramic Planter White
Looking for a small desk? I rounded up a few stylish options Here!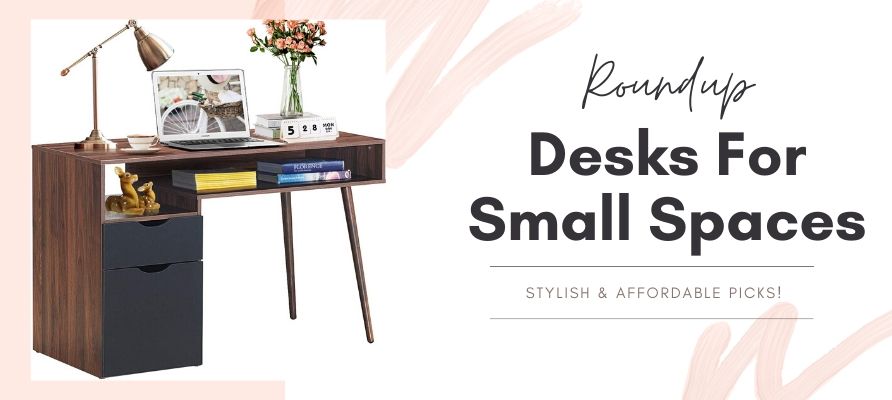 ---
RELATED POST: 7 Ways To Carve Out A Workspace In Your Small Home
---
You May Also Like:
Where To Buy Furniture For Small Spaces? (That's Not IKEA)
Move Over Minimalists. Maximalists Can Do Small Spaces Too!
Studio Apartment Decor: 9 Folding Room Divider Screens With Shelves
13 Handbag Storage Ideas That Will Save You A Ton Of Space!
Double-Duty-Decor: 20 Gorgeous Mirrors With Shelves & Storage
PIN THIS FOR LATER!