14 Stylish Office Chairs – So You Can Finally Ditch The Dining Chair!
Now that many of us are working from home, It's time to ditch that dining chair you've been using at your desk and opt for an official office chair instead. I found a few comfy and stylish office chairs that are worth considering.
If you're also in need of a small desk for your work-from-home setup, here's a round-up 24 Small Modern Desks for small spaces.
Let's jump into this list!
Pin This For Later!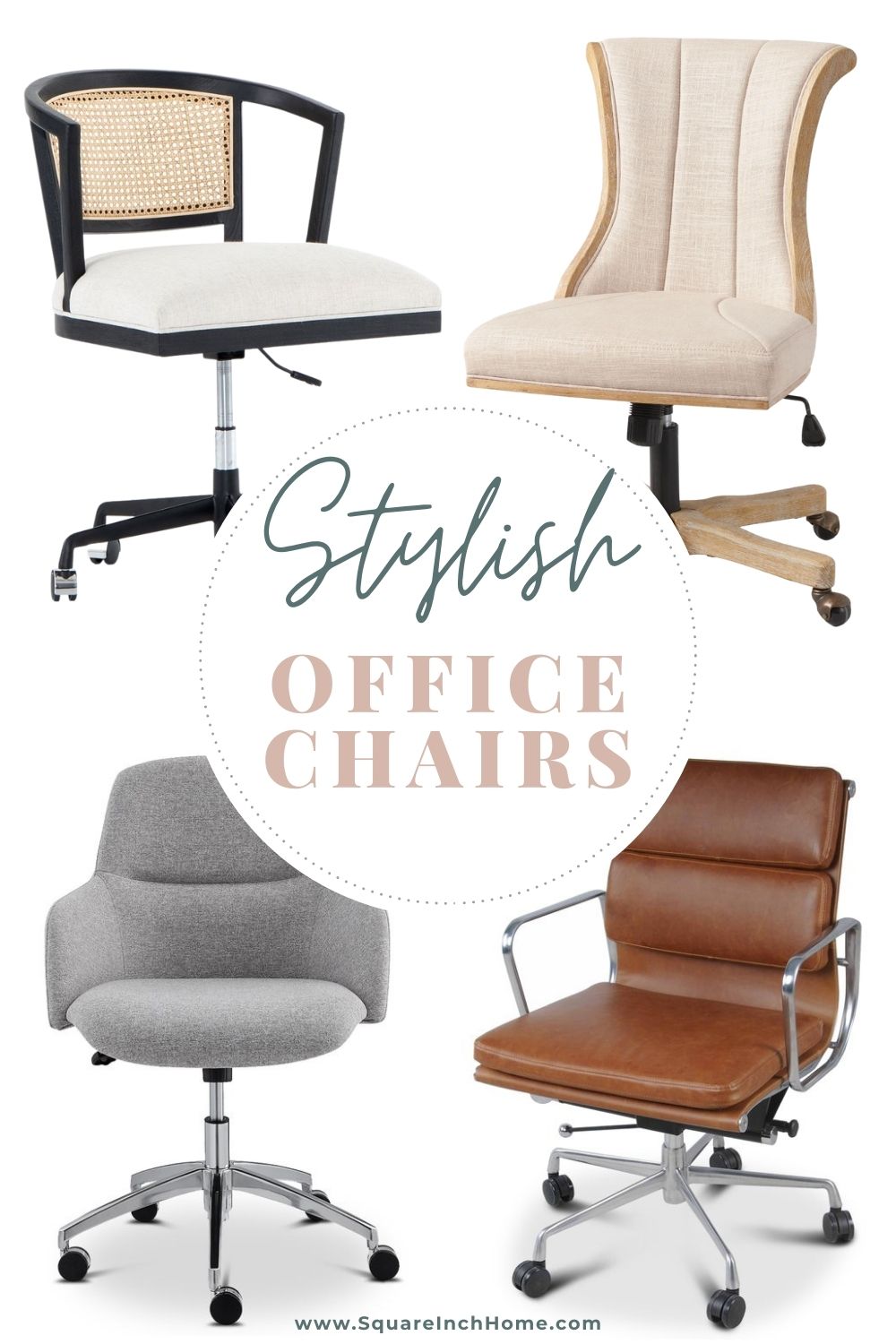 **This page may contain affiliate links. If you purchase something through these links, I may receive a small commission. You will NOT pay more for products purchased through these links. I only recommend products that I love and trust! **
14 Stylish Office Chairs For Your Work-From-Home Setup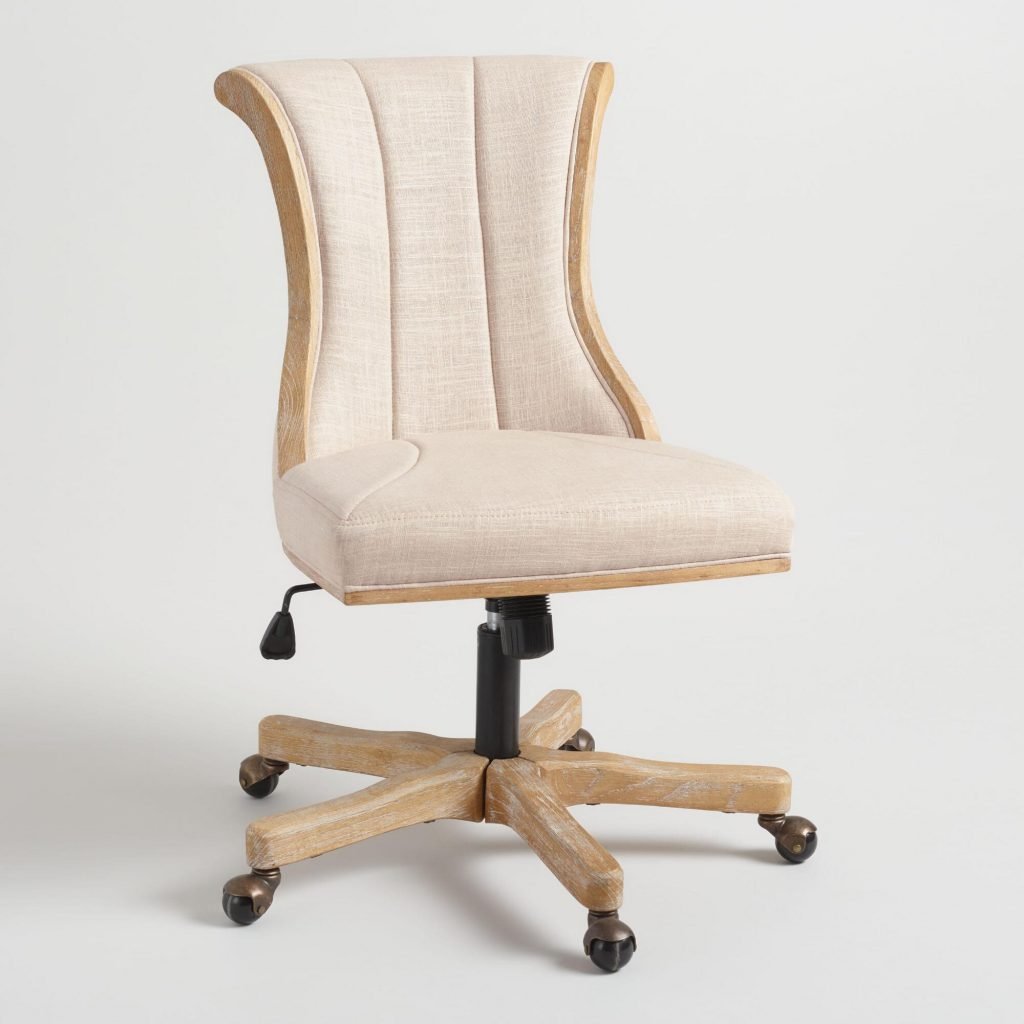 Buy It A World Market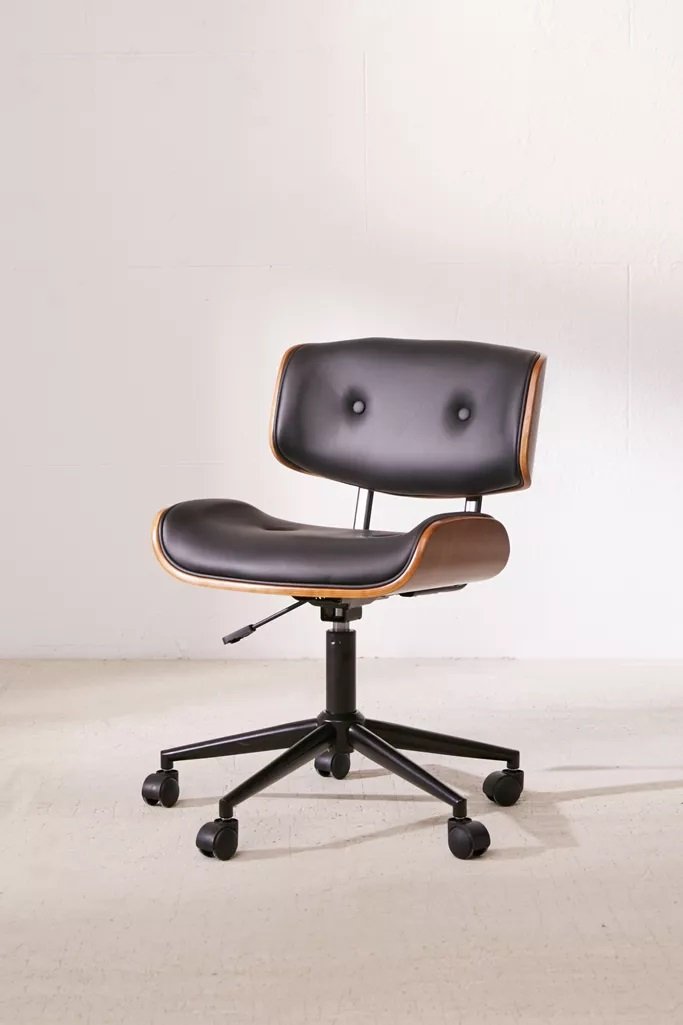 Get it at Urban Outfitters
Ergonomic Office Chairs From Amazon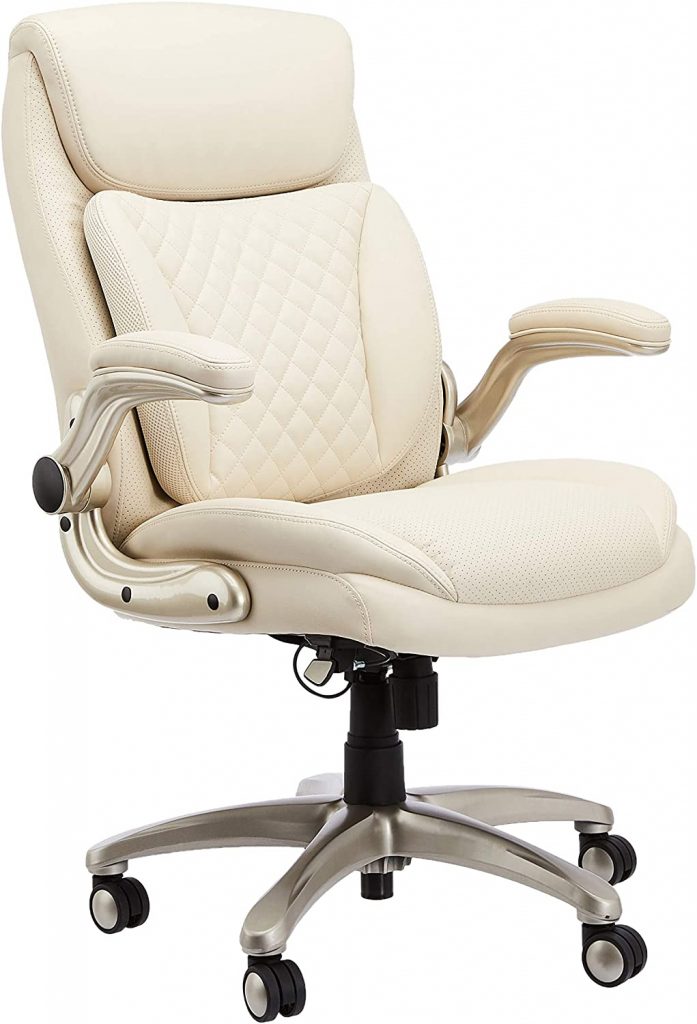 Ergonomic High-Back Rhombus-Stitched Leather Officr Chair.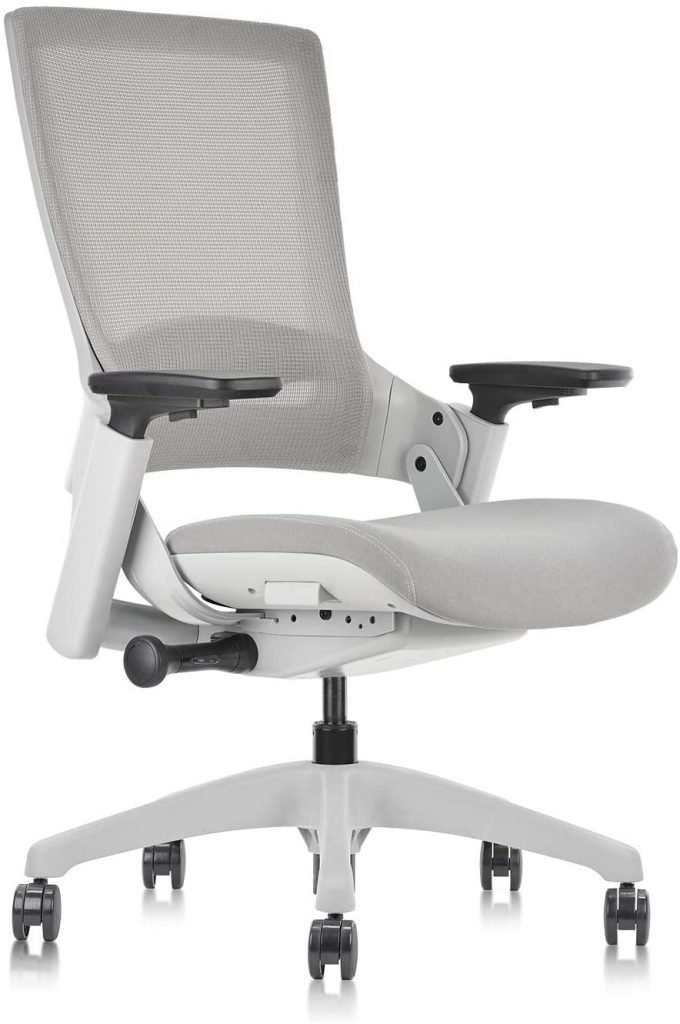 Gray Ergonomic High Swivel Executive Chair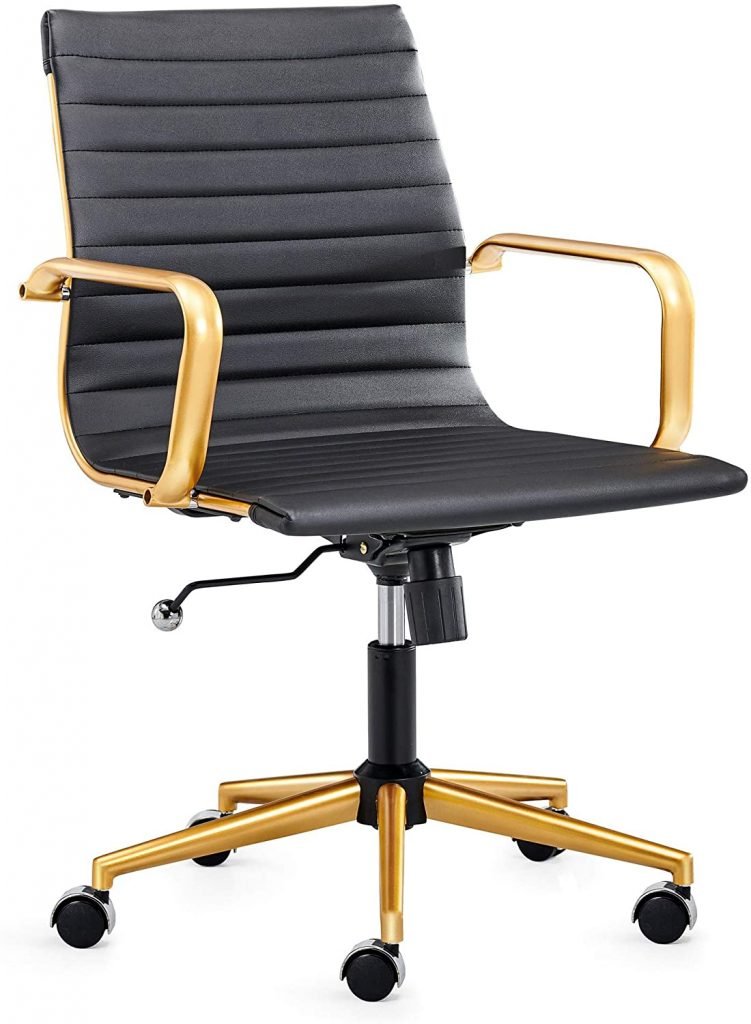 Black & Gold Leather Office Chair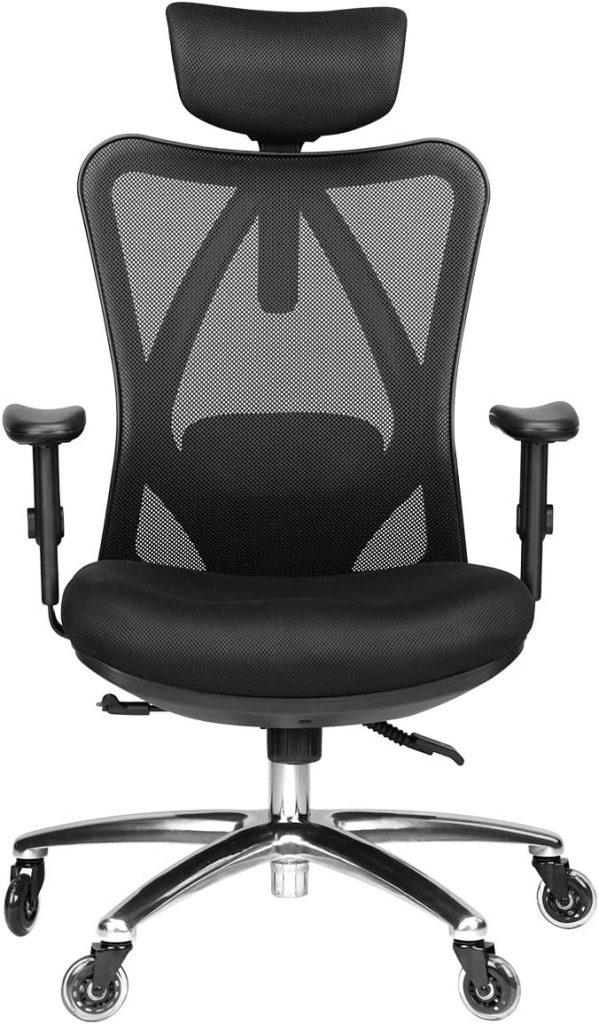 Amazon's Best Seller. High Back Desk Chair with Adjustable Lumbar Support.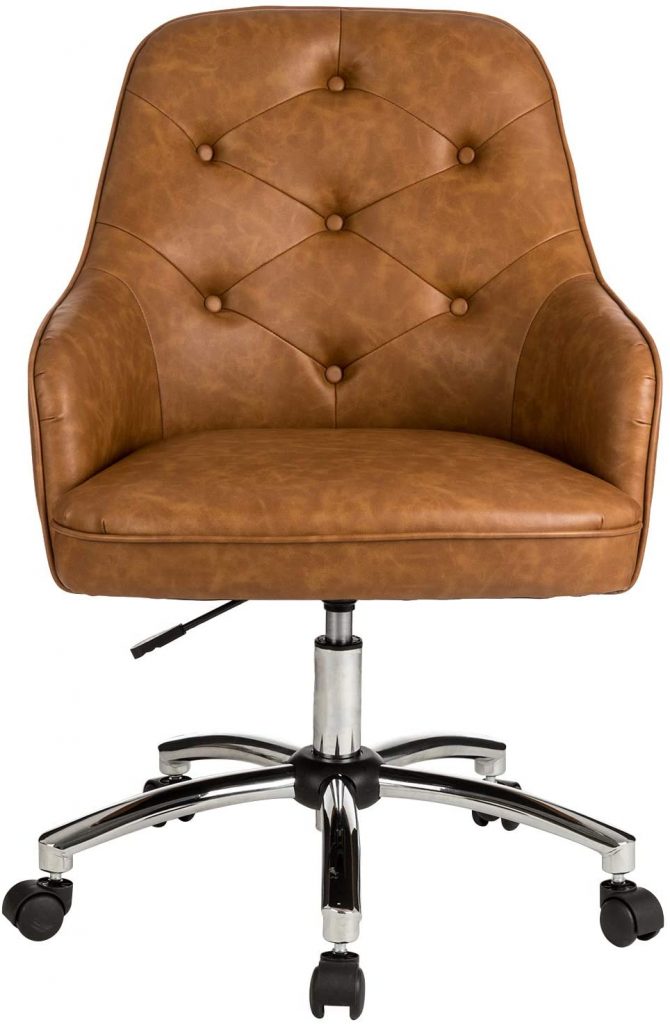 Brown Mid-Back Leather Ergonomic Office Chair
White Ribbed Faux Leather Ergonomic Office Chair
Related:
You May Also Like…
7 Ways To Carve Out An Office In A Small Space
10 Tips For Creating A Functional Workspace In A Small Apartment.
24 Modern Desks, Perfect For Small Spaces!
9 Best Types Of Furniture For Small Spaces.
5 Stylish Sleeper Sectional Sofa For Small Spaces
This Furniture Style Is Perfect For Small Spaces
Latest Posts: