Home Refresh: Update Your Decor With These Swappable Accents!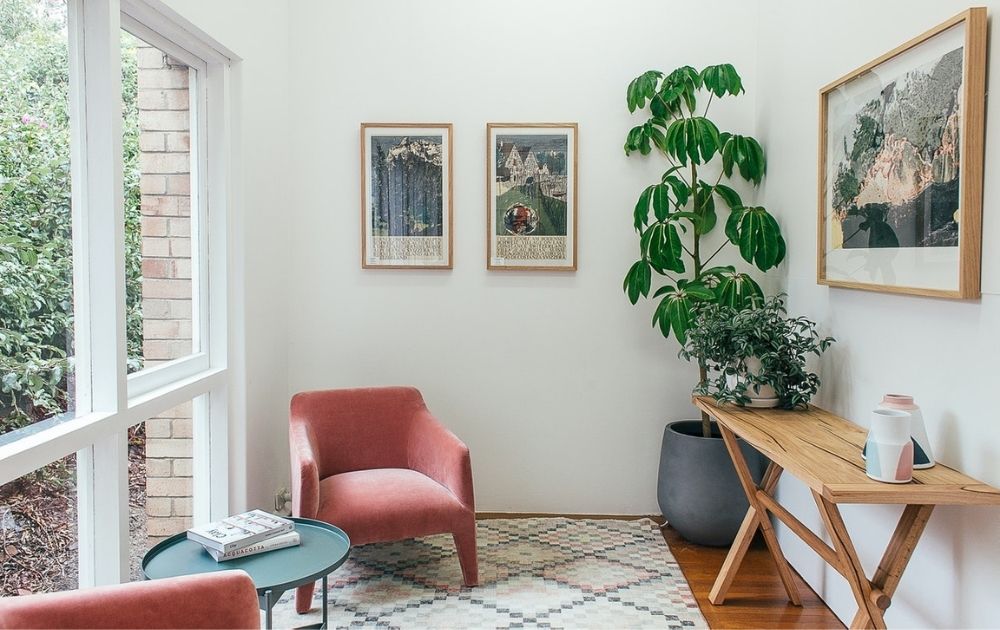 A new season is here and it's time for a home refresh! You know how you swap out certain clothing items at the start of every season? Why not do the same with your decor? Updating your decor can be as simple as replacing a few items here and there. It's an easy and affordable way to refresh your space every season.
If you're ready to add new life to your space this season then stick around! I've rounded up some swappable decor accents for you to try. There's something for every style and every budget!
**This post may contain affiliate links. If you purchase something through these links, I may receive a small commission. See full disclosure here. **
Decor Accents For An Easy Spring Refresh!
Spring Pillows
Throw pillows are the easiest decor accessory to switch out. They're great for sprucing up a drab living room or adding a little color to your bedroom decor.
Spring Wall Art
Wall art is another quick and creative way to breathe new life into your space. You don't have to overhaul your entire wall gallery, but swapping out a few pieces will give it a fresh look.
These pieces were curated from Society6. Where every purchase pays an independent artist or designer. If you like affordable, artsy decor accents then Society 6 is worth browsing. If bold, statement art is your thing, then you'll love their wall art collection.
Spring Vases For All Your Fresh Blooms!
Store your fresh flowers in a decorative vase to help spruce up your decor. I curated these vases from Fint Designs and ZGallerie
See more unique and decorative vases here at Fint Designs and ZGallerie
Related Posts:
Pretty Storage
Storage is essential, no matter what size home you live in. If you're storing things in plain sight, then unique or decorative storage is the way to go. These finds offer double-duty functionality. They're both practical and pretty!
Shop Pretty Storage From Fint Designs:
Related Posts:
Machine-Washable Rugs!
Rugs are a big statement piece for any room. Accent rugs, runner rugs/slate rugs are an affordable way to incorporate a fun element without the hefty price tag! Try combining multiple rugs for that wow factor.
Shop these Stain-resistant, Water-resistant & Machine Washable rugs from Ruggable! They have a large variety of sizes and shapes (round rugs, slate/runners, area rugs, etc) within each design. So you've got a ton of options to find the right piece for your space!
These rugs are available in different sizes. There are round rugs and runner options for every style!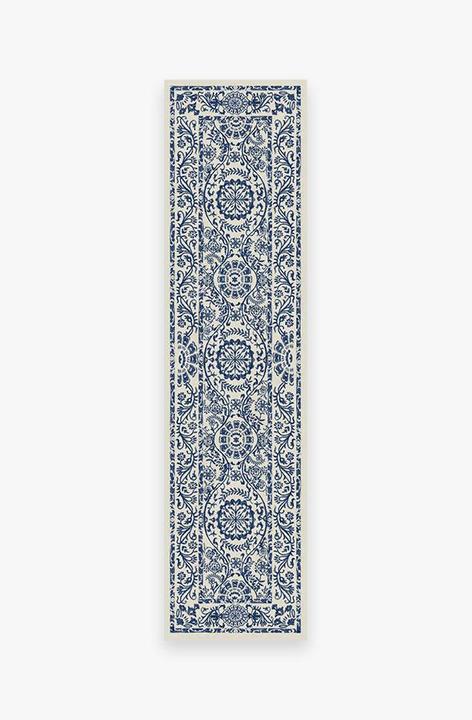 $189.00 | Free Shipping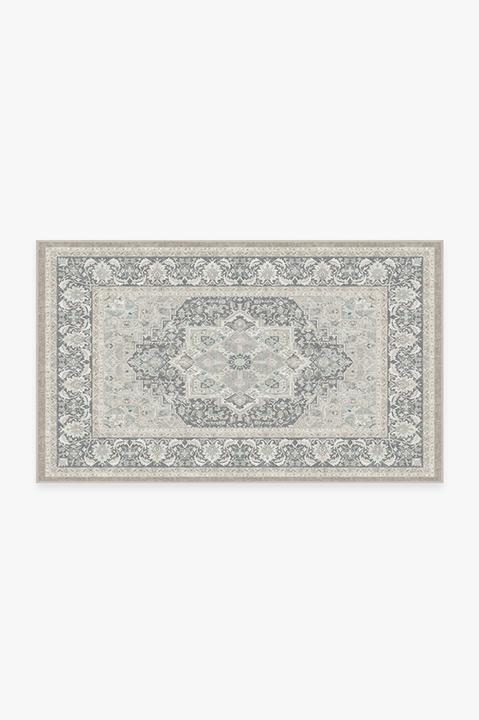 $109.00 | Free Shipping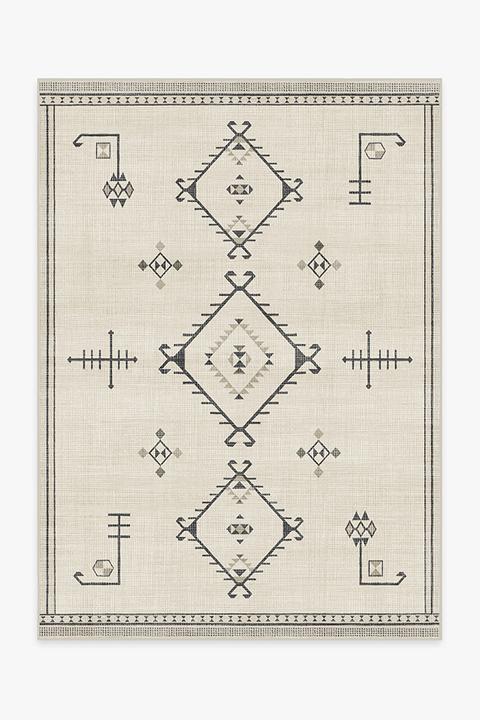 $199.00 | Free Shipping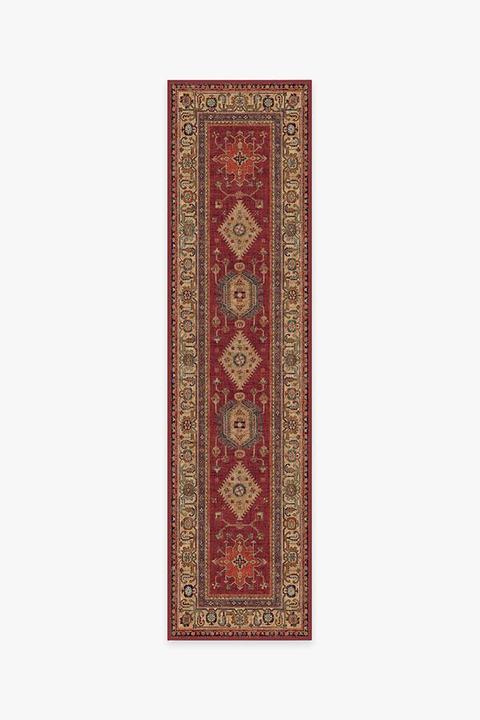 $189.00 | Free Shipping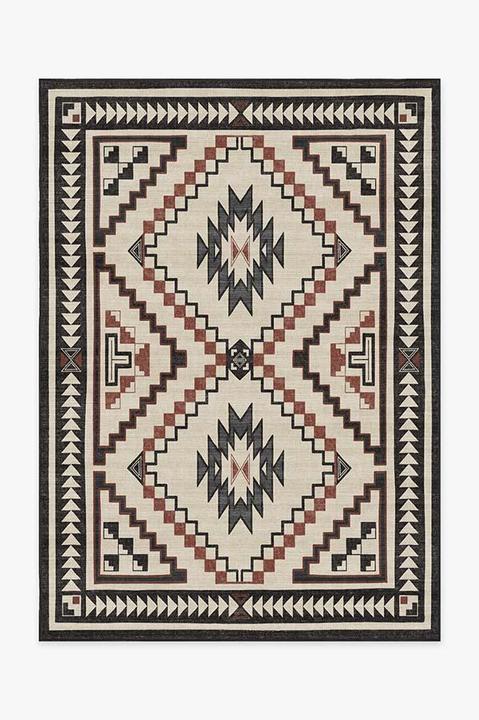 $199.00 | Free Shipping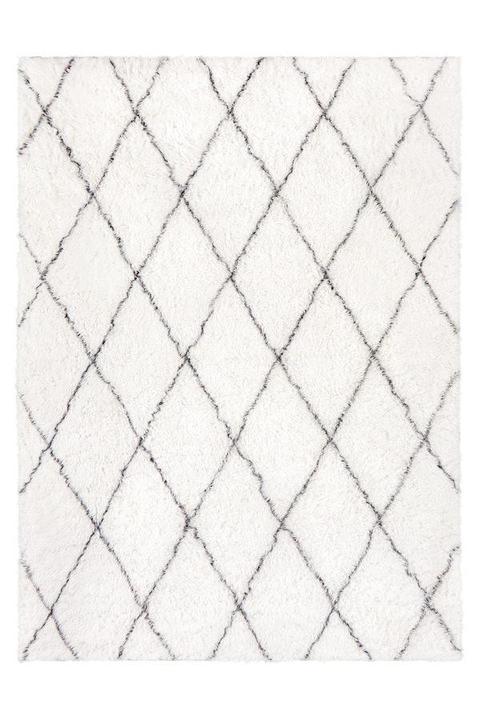 $269.00 | Free Shipping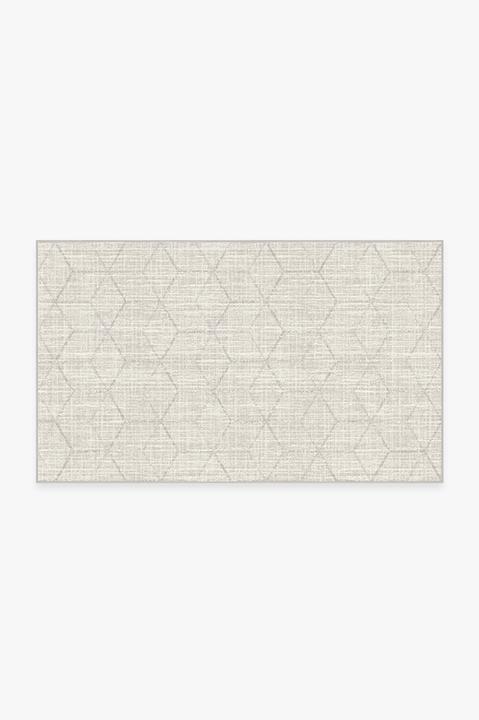 $109.00 | Free Shipping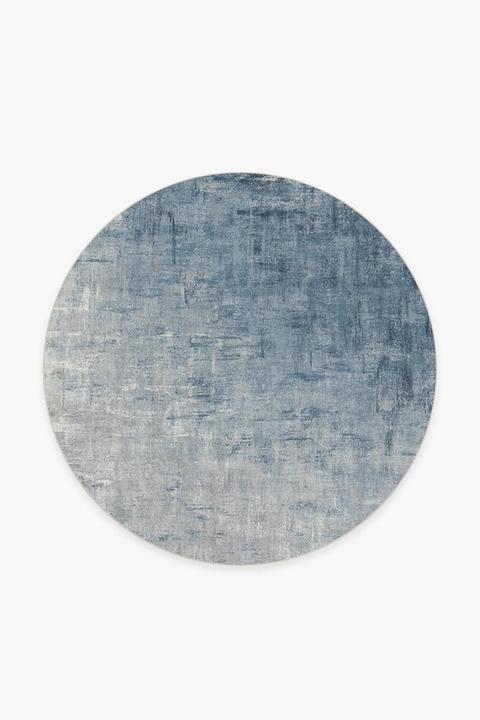 $229.00 | Free Shipping
---
Swappable Winter Accents
Winter Pillows
Shop Winter Pillows From Apt2B & Lulu & Georgia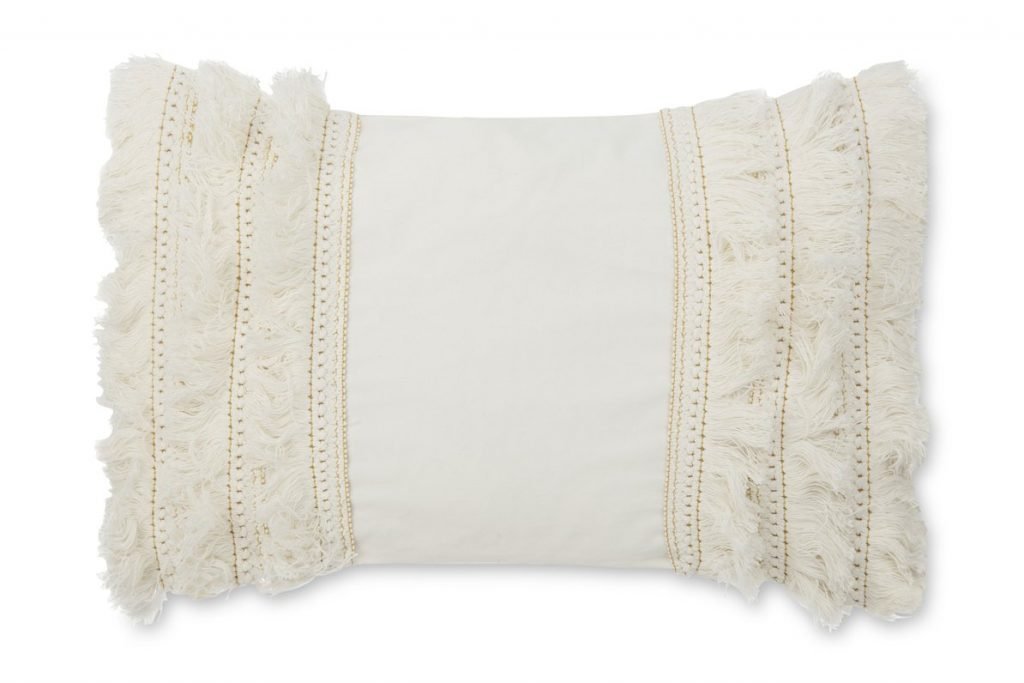 $46.00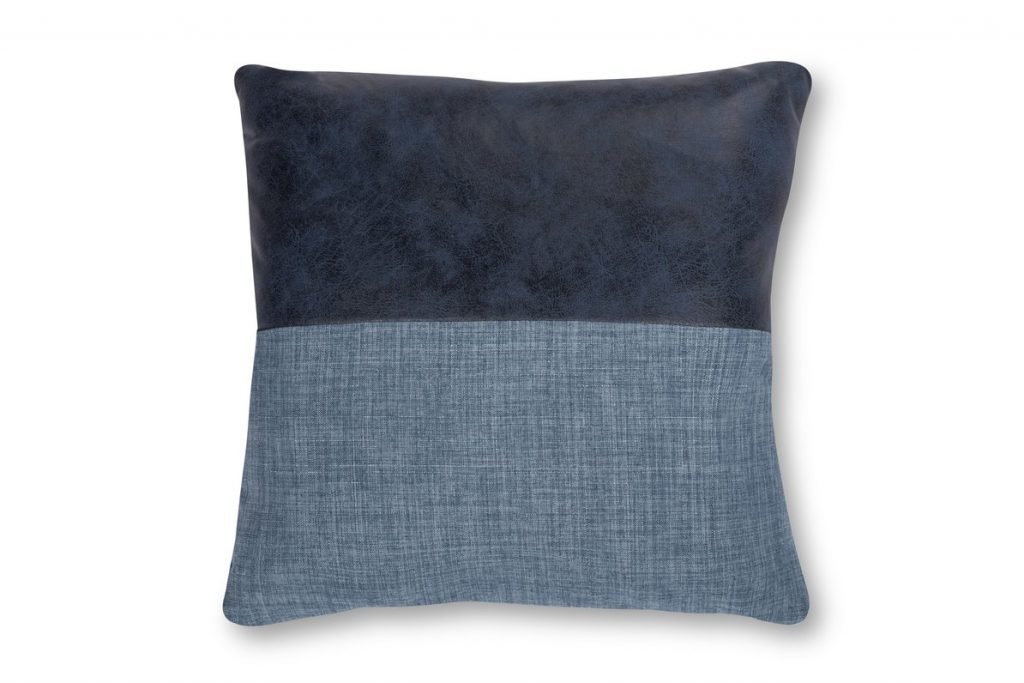 $38.00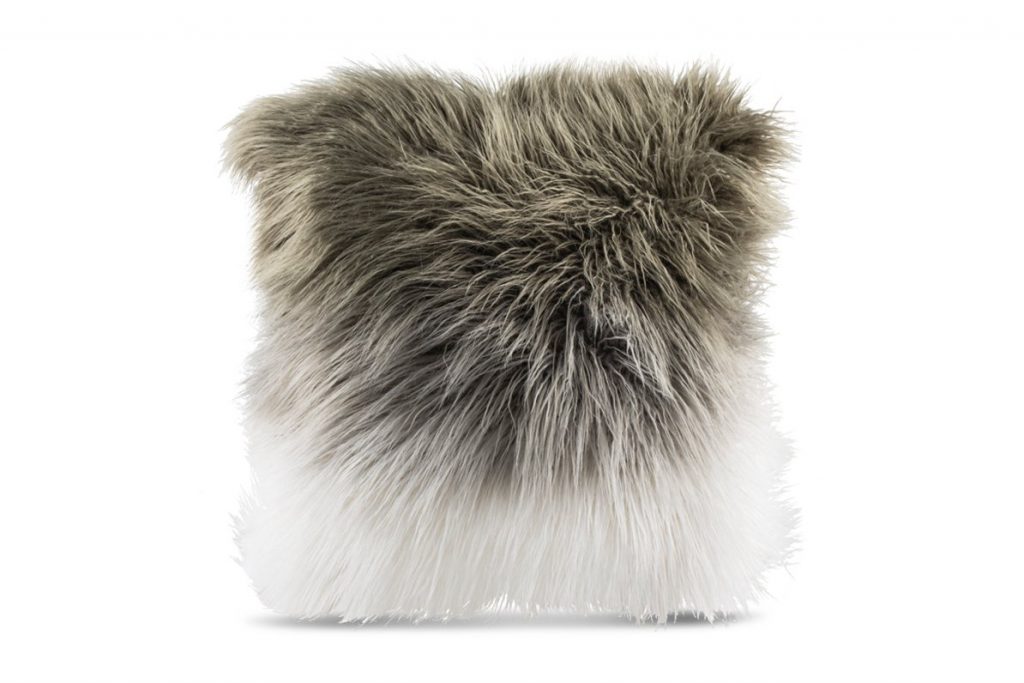 $68.00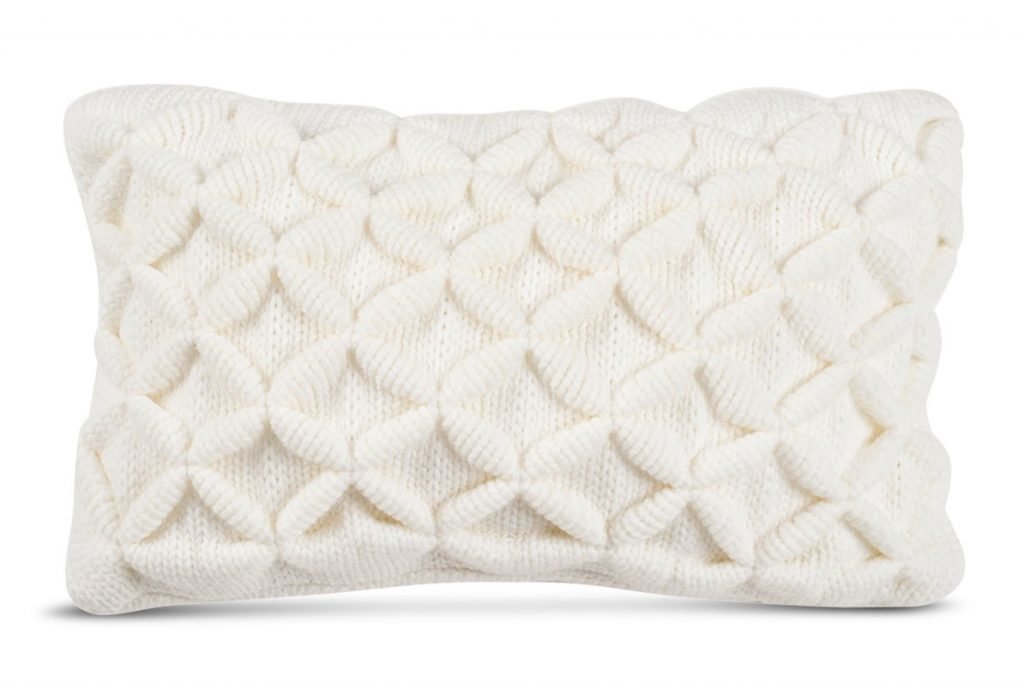 $48.00
Winter Wall Art
Shop Winter Wall Art & Prints from Society 6: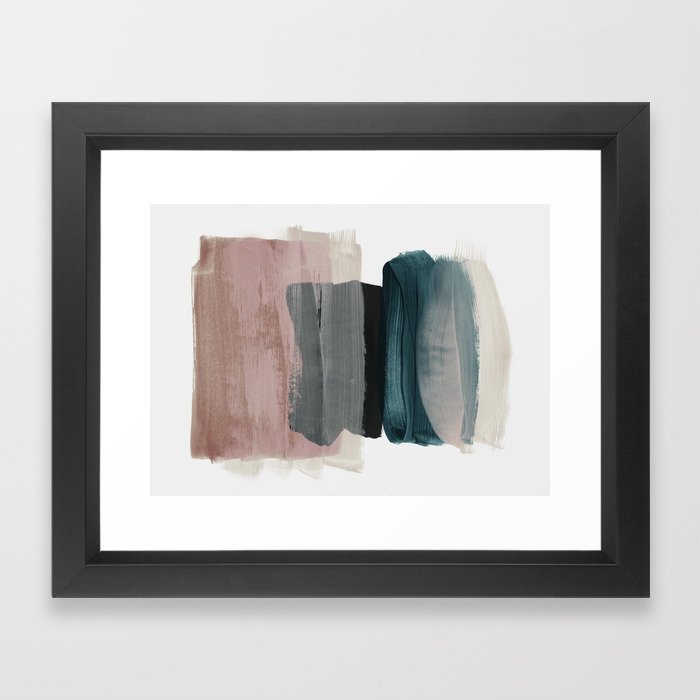 minimalism Framed Arte Print
$55.99 $33.59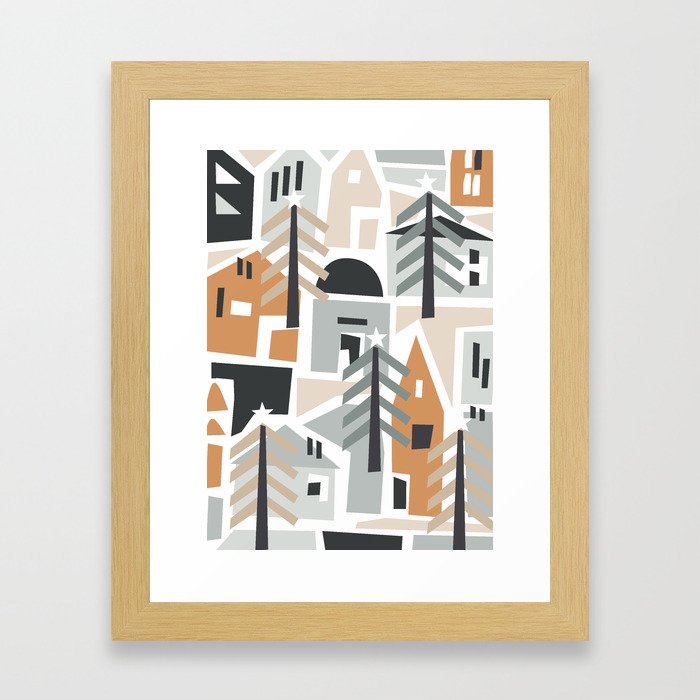 Giorno di festa shapes Framed Art Print
$45.99 $27.59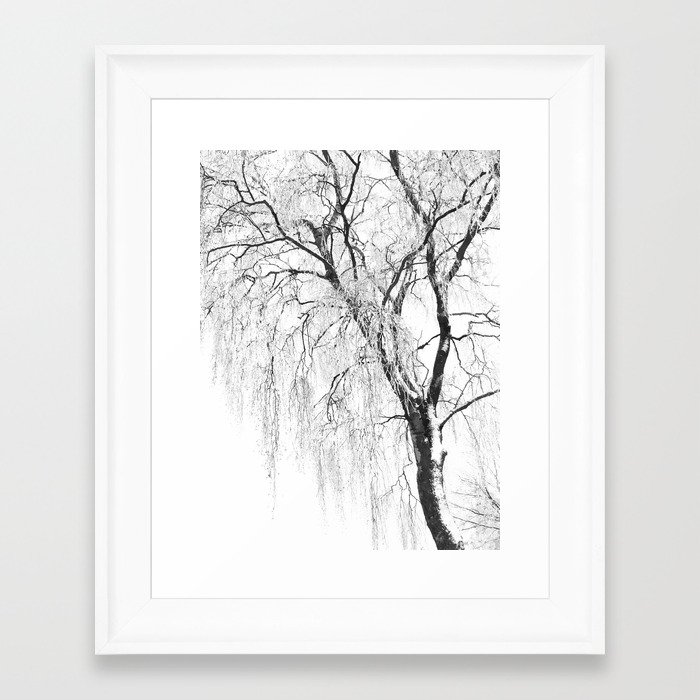 White snow tree Framed Art Print
$44.99 $26.99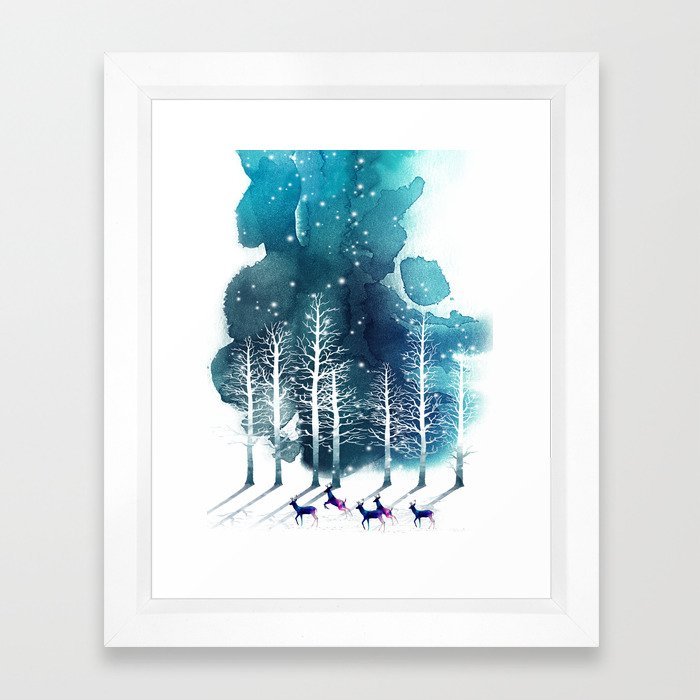 Winter Night 2 Framed Arte Print
$49.99 $29.99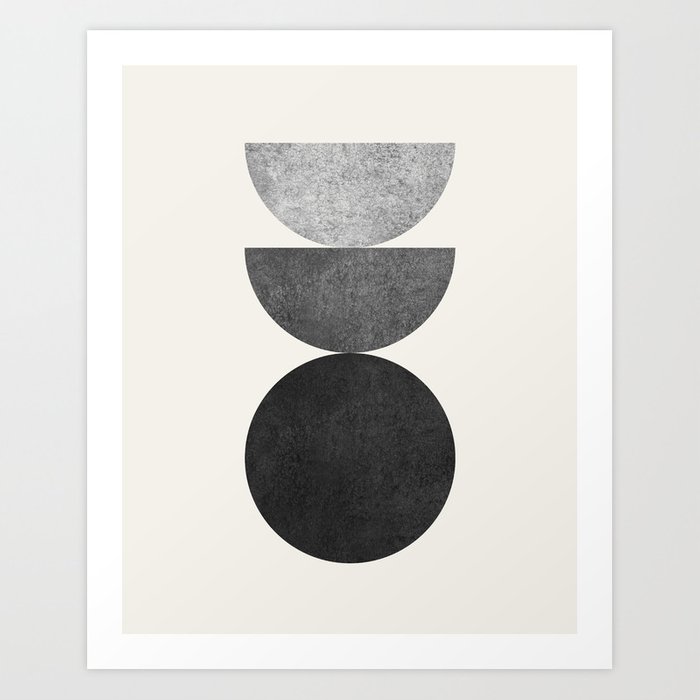 Woodblock B&W Mid century modern Arte Print
$42.99 $25.79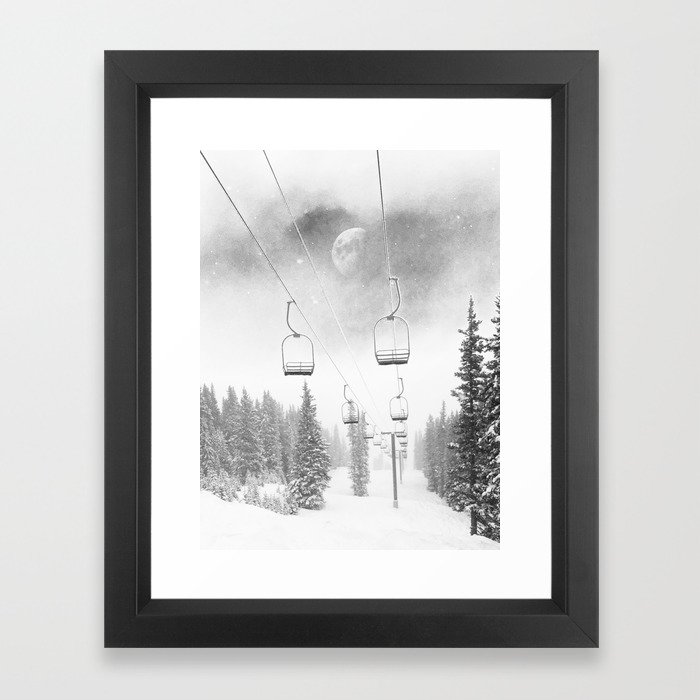 Ski Lift Moon Break
$42.99 $25.79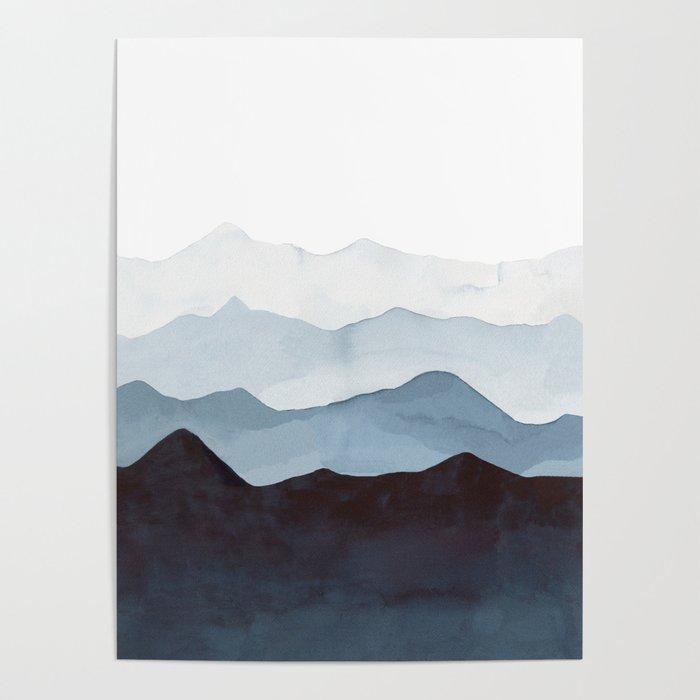 Indigo Mountains Landscape Poster
$19.99 $11.99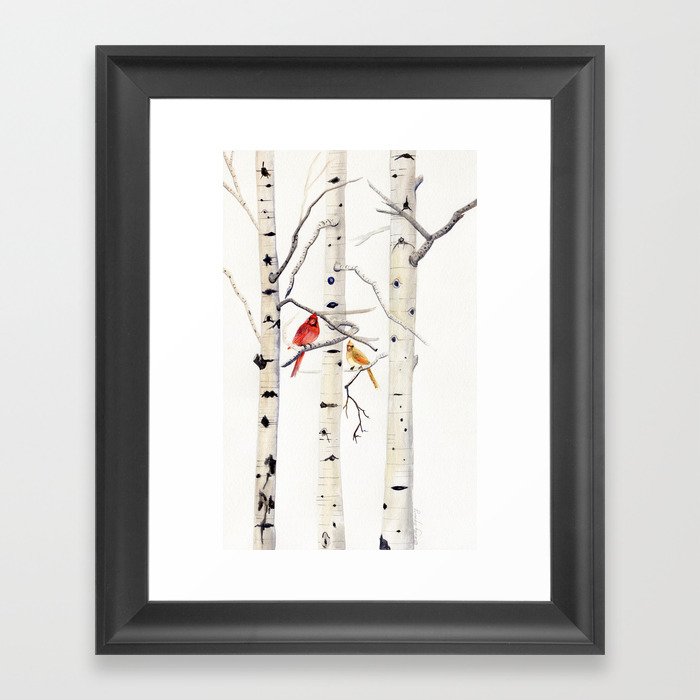 Birch Trees and Cardinal Framed Art Print
$55.99 $33.59
You May Also Like: