12 Slim Console Tables For Hallways & Small Entryways
Looking for a slim console table for your hallway? A slim console table is an essential piece for small spaces. These narrow gems can be placed anywhere from small entryways and hallways to the space behind your sofa. These tables work harder to maximize space in your small entryway. While there are plenty of options out there, I've put together 12 stylish pieces I think you might like.
From minimal console tables that could work with any decor and move from place to place over the years, to more elaborate tables that will help tie together the look of a room, these are some modern options to consider for your space. Here are 12 slim console tables for hallways and small entryways. They all vary in height and length but their depth measures between 10″ and 15″, making them perfect for small spaces!
By the way, if you're looking for alternative entryway storage solutions you might like these:
**This page may contain affiliate links. If you purchase something through these links, I may receive a small commission at no extra cost to you. See full disclosure here.**
12 Stylish Slim Console Tables For Hallways & Small Entryways
These tiny tables are really handy for storing decor items, keys, and other trinkets. The best part is that they occupy very little space. They are truly a good investment piece for small spaces.
Want More Small Entryway Ideas? You Might Like These:
Want More Small-Space Furniture Ideas?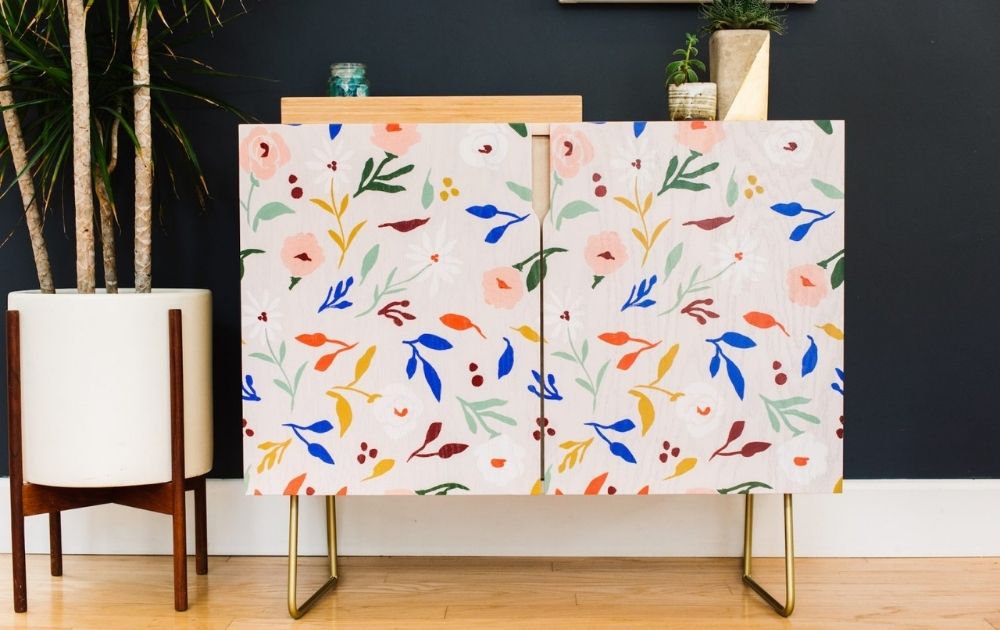 14 Small Modern Credenzas For Extra Storage – From Society 6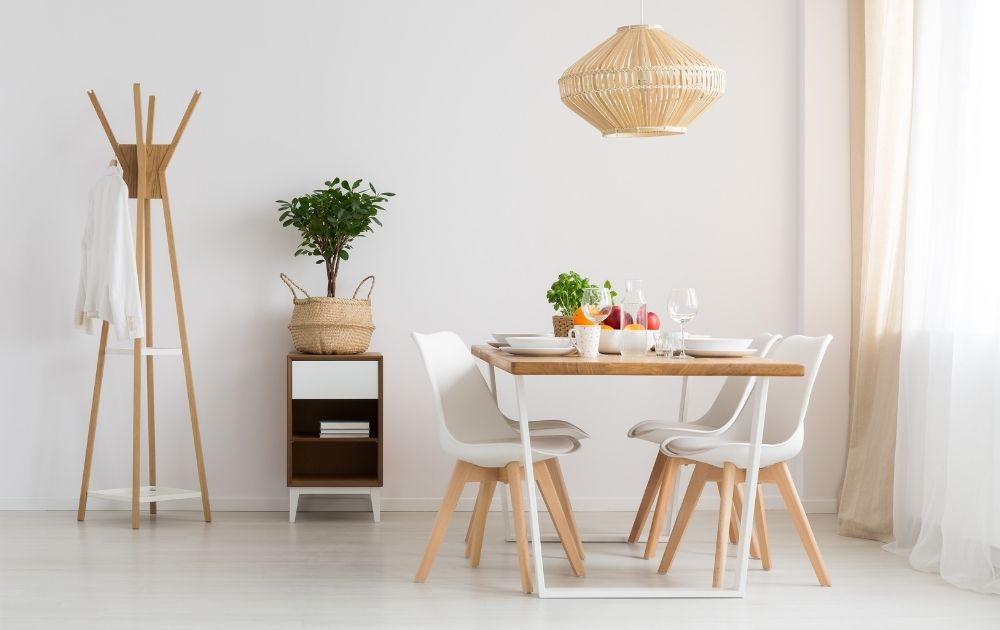 12 Expandable Dining Tables To Help You Make Space AND Save Space!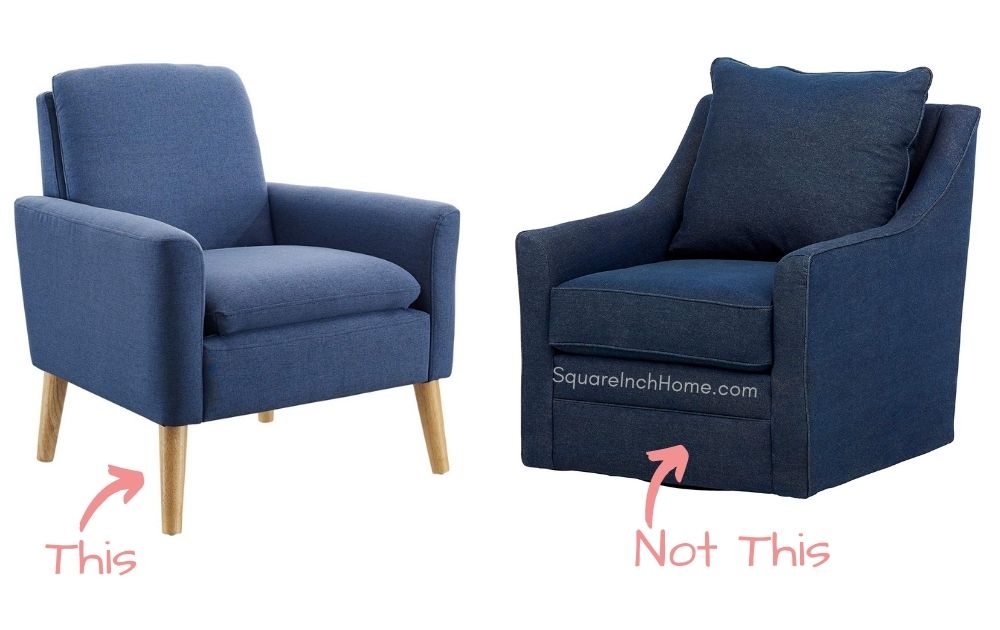 9 Best Types Of Furniture For Small Spaces.
Latest Posts